AMA welcomes new President & Vice President
5 Aug 2020
The AMA has elected a new President, Dr Omar Khorshid, and Vice President, Dr Chris Moy at its National Conference on 1 August 2020. This follows the conclusion of the two-year term of President Dr Tony Bartone and Vice President Dr Chris Zappala.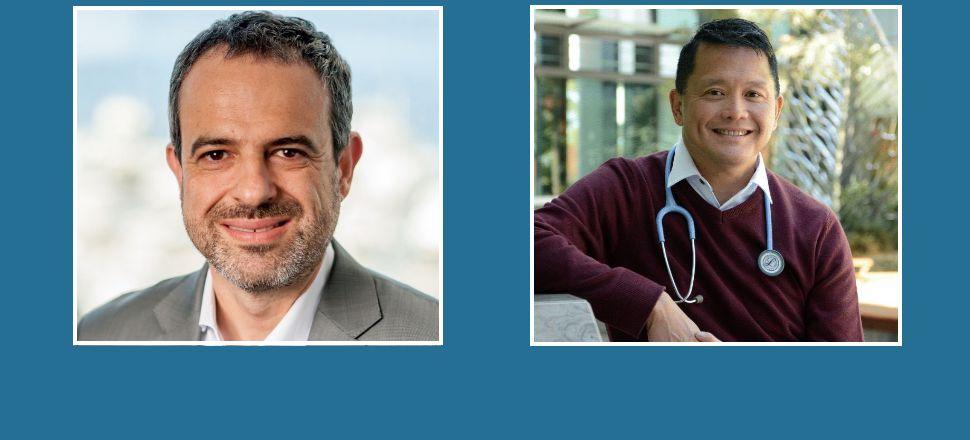 Dr Khorshid said his priorities for his term as AMA President are to:
Reaffirm the AMA as a strong, independent voice for health, with a critical role to hold governments to account, particularly on their handling of COVID-19;
Restart efforts to address financial sustainability of the Nation's public and private health system, and to fully utilise and develop the quality and capacity of public and private care;
Halt the slide towards funder directed managed care;
Promote the value and cost effectiveness of high quality General Practice at the core of the health system and as a gateway to more expensive care;
Foster better gender equity within the leadership of the medical profession
Seek action from governments and the community on important public health issues, including climate change and climate health impacts.
You can watch a recording of the 2020 AMA National Conference here.