AMA responds to a call for diversity in representation
5 Aug 2020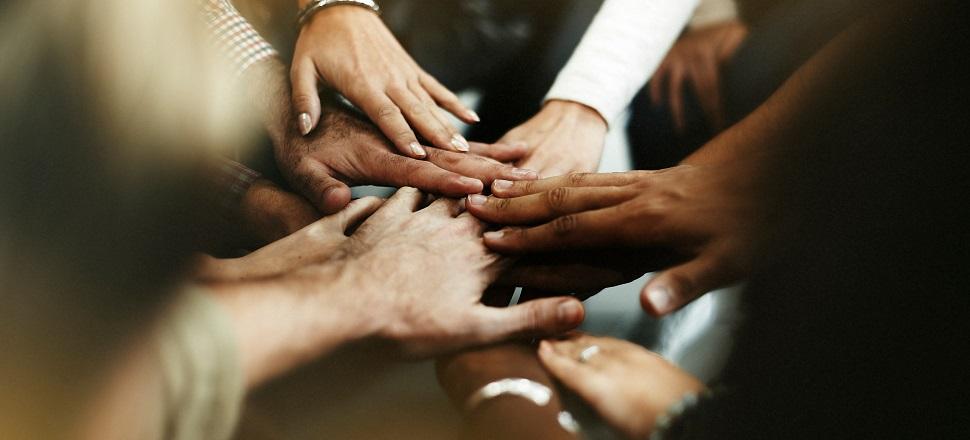 Delegates at the recent AMA National Conference have voted in favour of a motion to achieve a representative structure that reflects the AMA membership and medical profession more broadly with a view to increasing inclusivity, diversity, and the breadth of representation.
Dr Hash Abdeen, Chair, AMA Council of Doctors in Training, proposed the motion, saying it was imperative that the structure of AMA Federal Council is reflective of its membership and the broader medical profession and creates an environment that fosters new and early career leaders.
You can watch the session here (it runs from 1:01 -1:15 on the recording).