WMA JDN talks C-19 with CDT
13 Jul 2020
Dr Yassen Tcholakov, Interim Chair of the World Medical Association Junior Doctor Network: discussed the Global impacts of COVID-19 on doctors in training with the AMACDT at its meeting on 4 July 2020.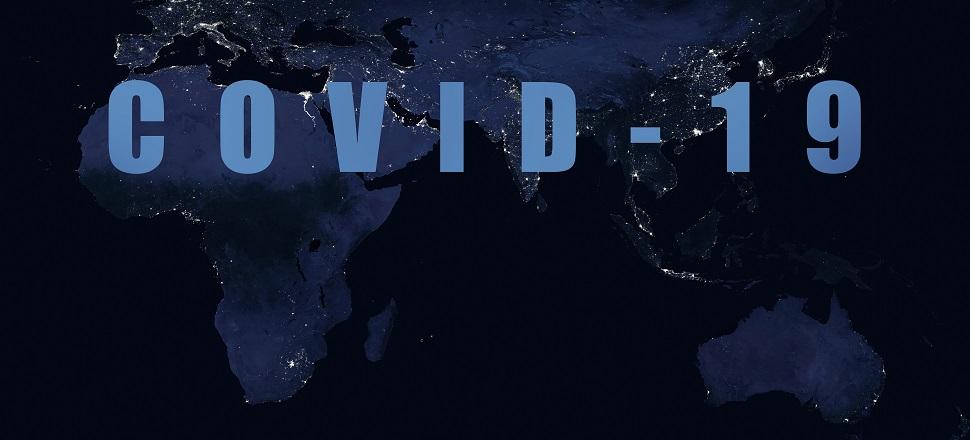 Perhaps unsurprisingly the impacts of COVID-19 are common across countries and include increased workload, exposure to disease, changes to the type work and work settings, decreased teaching / training, and changes to life plans with many JDN members being unable to travel home while working in countries other than their home or unable to start residency / fellowship training due to border closures, licensing restrictions, etc.
Dr Hash Abdeen, Chair AMACDT, has been attending JDN meetings to represent the interests of Australian Doctors in Training since taking on the role in late March 2020.
Read Dr Tcholakov's presentation here.
Find out more about the WMA JDN here.