Get involved in AMACDT Special Interest Groups
13 Jul 2020
The AMA Council of Doctors in Training (AMACDT) is establishing a range of Special Interest Groups (SIGs) and Advisory Committees (ACs) to provide an avenue for wider member engagement by allowing AMA doctor in training (DiT) members the opportunity to contribute to AMACDT advocacy and policy development at a Federal level.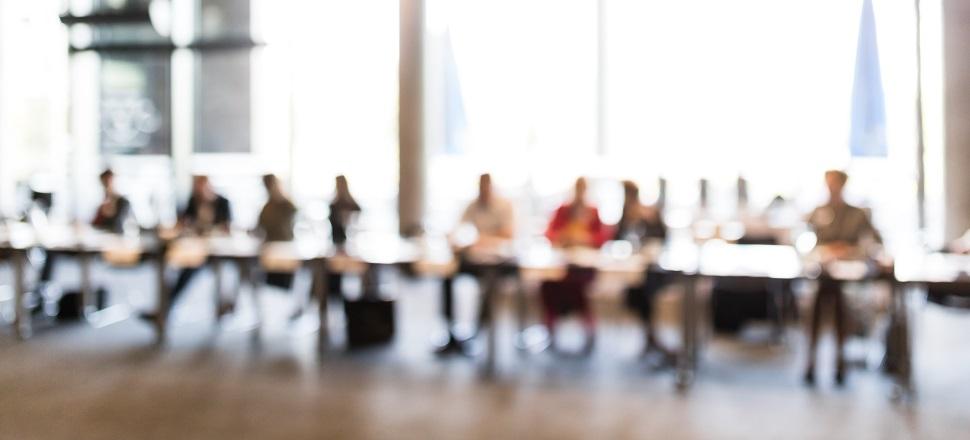 Expressions of interest (EOI) are sought from interested AMA DiT members to be part of the following SIGs and ACs:
Wellbeing SIG (W-SIG)
Prevocational SIG (P-SIG)
Vocational SIG (V-SIG)
Council of Doctors in Training Policy Advisory Committee (C-PAC)
State and Territory AMA Doctor in Training Committees have also been asked to each nominate a representative for the:
Industrial Special Interest Group (I-SIG)
General Practice Trainee Advisory Committee (G-TAC)
Please contact the Chair, AMACDT, Dr Hash Abdeen at cdt.chair@ama.com.au for mor information.
Find out more details about how you can nominate here.