Gender Diversity at AMA
13 Jul 2020
In 2019 the AMA adopted a target of 40 per cent women, 40 per cent men, 20 per cent flexible for all Federal AMA Councils, Committees and Boards, with a gender diversity target of women holding 50 per cent of Federal AMA representative positions overall, for attainment by 2021.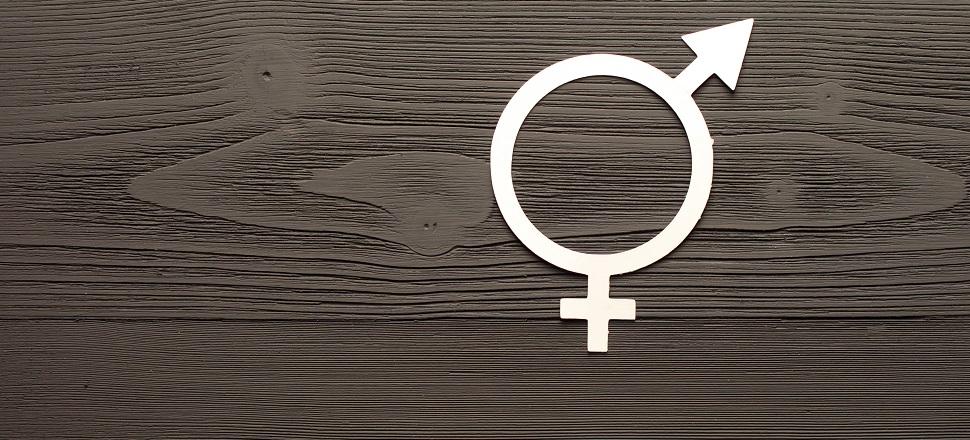 The AMA Diversity Report – Gender – 2019 has revealed that AMA Federal Council was comprised of 78 percent men and 22 percent women in December 2019. Overall, of 145 Federal AMA representative positions, 68 percent were held by men; 31 percent were held by women; and one percent was held by a person of unspecified gender. Although it does represent a small improvement on 2018 data, this data shows that the target agreed upon by Federal Council was not met in 2019.
The AMA highlighted this in its recent call for nominations to vacant AMA Federal Council positions where AMA members were invited to help the AMA achieve these targets. These targets will particularly inform the finalisation of the expression of interest assessment for uncontested Federal Council appointments.
The AMA is firmly committed to enhancing the gender balance on AMA representative bodies and has taken several steps in the last year to encourage women to apply for representative positions and enhance participation on its councils and committees by:
Providing video/teleconference facilities to enable members who cannot travel to join meetings.
Considering timing and dates of meetings to ensure as many committee members can attend meetings as possible.
Providing funding for breastfeeding mothers in Federal AMA representative roles to bring a carer for their child to official representative activities.
Read the full report here.