AMACDT support for GP single employer model
13 Jul 2020
AMACDT met online on 4 July 2020 with almost 30 doctors in training and observers attending to work on key AMA advocacy priorities including improving employment arrangements for GP registrars and the prevocational educational experience.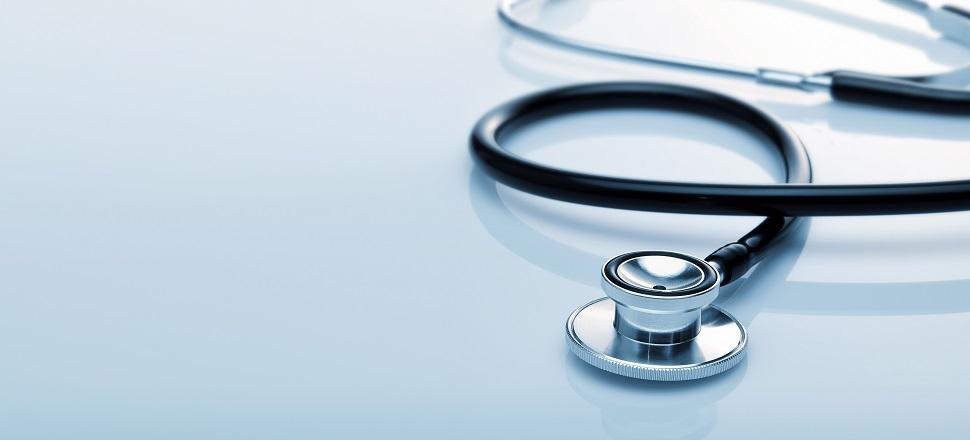 AMACDT agreed to continue to focus its advocacy in support of the single employer model for GP registrars as an alternative to fee for service arrangements to deliver equitable remuneration and employment conditions for GP registrars, and between GP registrars and non-GP registrars, while at the same time meeting the needs of supervising practices.
Attendees also listened to presentations from the Medical Board of Australia, the Australian Medical Council and Word Medical Association Junior Doctor Network as well as to presentations from AMA Presidential and Vice-Presidential candidates. The new AMA President and Vice President will be elected at the 2020 AMA National Conference which will be held online on 1 August 2020.
Find out more about 2020 AMA National Conference here