MBA update for interns, residents and registrars
13 Apr 2020
For interns specifically, we have been talking to the Medical Board about progression, given many of you will be asked to alter rotations and timetables in the coming months. The Medical Board recently announced it has waived usual mandatory rotation requirements for interns in 2020 whilst taking steps to ensure quality education, training and supervision. The goal is to safeguard progression to PGY2 for those working through the COVID-19 pandemic. Other changes include a reduction in the total time requirement to 40 weeks (a reduction by seven weeks to allow for isolation/sick leave etc). They have also increased flexibility for registration requirements for international medical graduates (IMGs). See the full response here.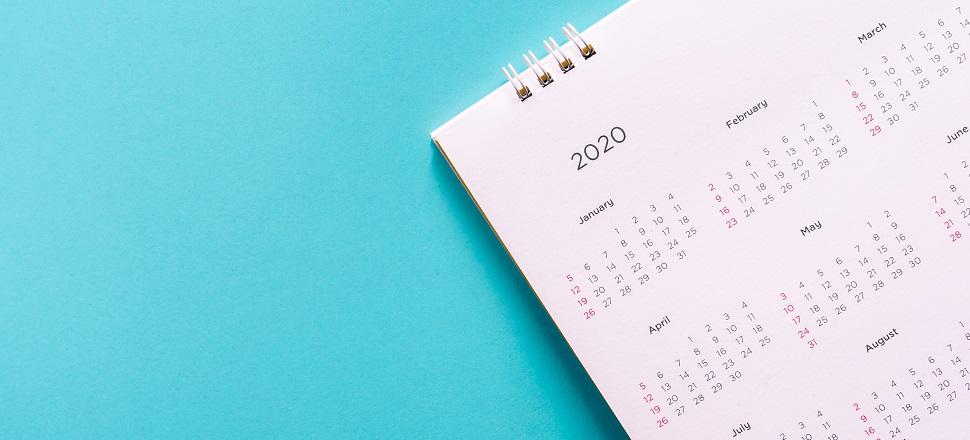 If you haven't yet seen the AMA CDT COVID-19 priorities list for doctors in training, you can view it here.
This situation is rapidly evolving and changing daily. So we can advocate effectively on your behalf, we would love to hear from you about any issues you are experiencing. Please contact cdt.chair@ama.com.au if you have any feedback.