IMPORTANT UPDATE FOR RACP TRAINEES
13 Apr 2020
The RACP has made the decision to postpone the Adult Medicine and Paediatrics & Child Health Divisional Clinical Examination to 2021. If you were eligible to sit the exam this year, you'll be able to provisionally progress to Advanced Training in the 2021 clinical year. Further details to be released soon regarding provisional progression. For more information visit the RACP website here.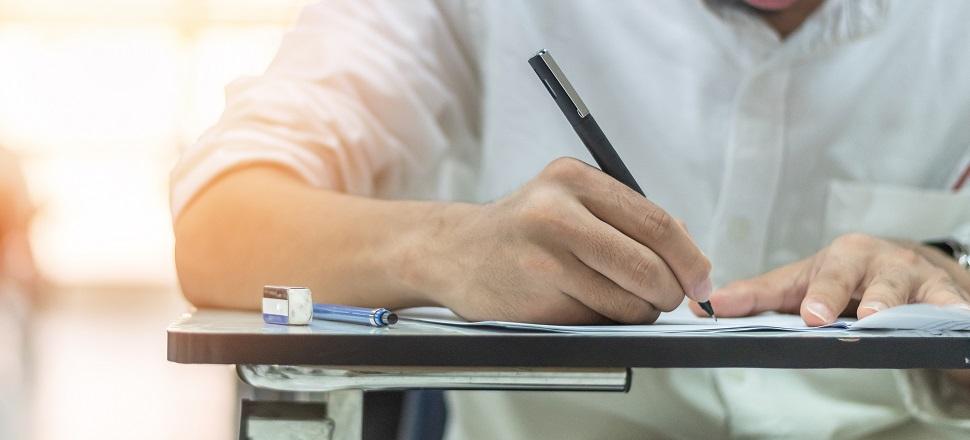 AMACDT is advocating to all Colleges for as much advanced notice as possible to let trainees know when their exams have been rescheduled so that they have adequate time for preparation.
Read more on AMACDT advocacy to support doctors in training during COVID-19 here.