Get in touch with us!
13 Apr 2020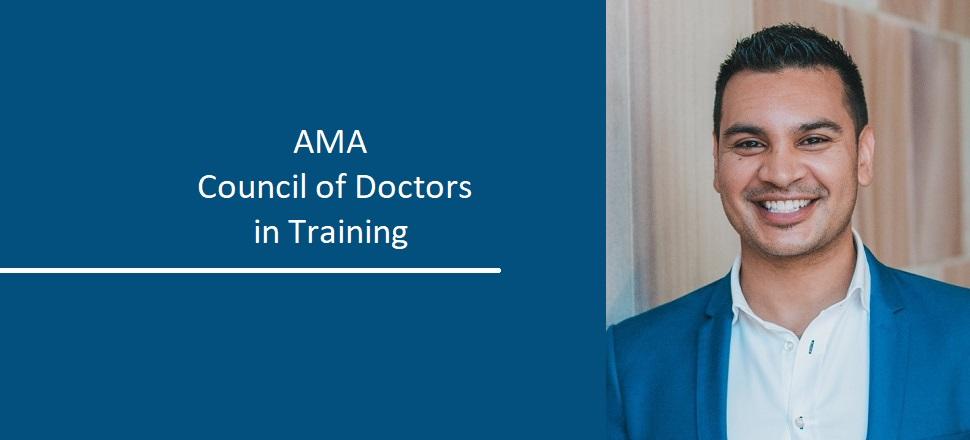 Get in touch: if you have questions or feedback for the Federal AMA Council of Doctors in Training, you can email the Chair, Dr Hash Abdeen, at cdt.chair@ama.com.au or post on our Facebook Page https://www.facebook.com/amacdt/ .
If you want to get involved, the best place to start is your local State or Territory AMA at https://ama.com.au/contact-ama .
Contact us today!