Updated position statement on Clinical academic pathways in medicine
3 Dec 2019
The AMA has updated its position statement on Clinical academic pathways in medicine – 2013. Revised 2019.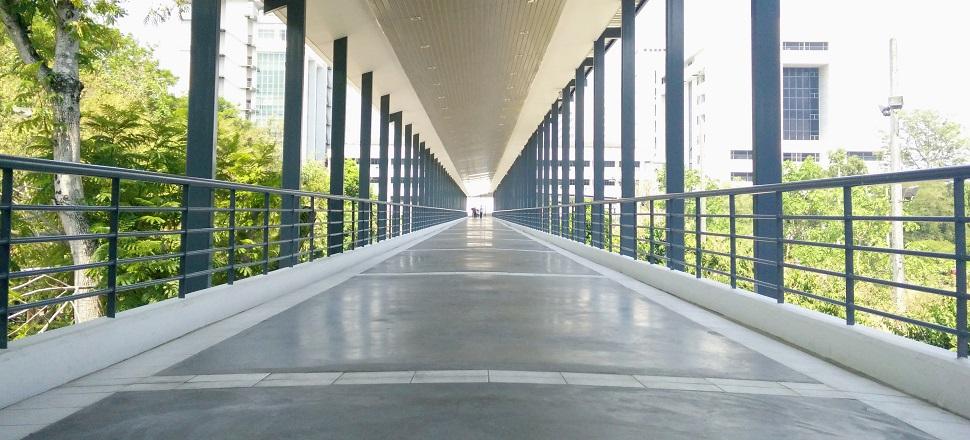 Better defined clinical academic pathways are needed to ensure that a clinical academic career is accessible for all doctors across the clinical academic career continuum, from medical school to fellowship and consultancy.
The position statement was first developed in 2013 in response to concerns about a declining clinical academic workforce. Six years on, the need to provide doctors with a pathway to support them to pursue a clinical academic career is as real as ever.
The AMA position statement on Clinical academic pathways in medicine – 2013. Revised 2019 continues to recognise that having a vibrant clinical academic workforce is integral to improving training capacity and proving safe, high quality patient care and improved health outcomes.
It outlines the key principles in support of a clinical academic pathway for medical students, trainees, senior doctors and existing clinical academics.
Both medical schools and specialist colleges have a clear role to play in providing leadership to establish an articulated clinical academic pathway. However, to progress such programmes, specific and ongoing federal government funding is required.
Background
Over the past fifteen years, the demise of clinical academic hospital departments, a decline in academic positions, an ageing and increasingly part-time academic workforce has made it difficult for existing clinical academics to continue to research whilst meeting the growing demand for education and training.
There are still substantial questions regarding the current sustainability of academic medicine given the recognised decline in the clinical academic workforce. Significant opportunities exist within the current workforce environment and an articulated clinical academic pathway must be developed to take advantage of this.
The current focus on medical workforce planning and investment in health and medical research creates an unprecedented opportunity to develop sustainable training pathways, funding models and infrastructure in support of clinical academic practice and to revive the attractiveness of clinical academic medicine as a career.
Building upon these experiences, a pathway must incorporate the entire continuum of the medical training spectrum and have flexible entry and exit points facilitating the development of both a clinical and academic career by trainees. Further, appropriate support for academic medicine is integral, at both an institutional and governmental level.
The AMA has been part of a working party comprised of members from the Royal Australasian College of Surgeons, Medical Deans ANZ, Royal Australasian College of Physicians, Australian Academy of Health and Medical Sciences and the Australian Medical Council. Better connections between clinicians, health service management and industry with academia is still required to encourage and support the development of models to develop a sustainable and defined training pathway for clinical academics.
AMA Position Statement Clinical Academic Pathways in Medicine - Revised 2019