NSW Hospital Health Check Results
3 Dec 2019
Two-thirds of junior doctors working in NSW hospitals are so exhausted they're worried they'll make a medical mistake that could potentially harm their patients or come to harm themselves. The 2019 Hospital Health Check Survey of 1,958 junior doctors revealed that more than 61 per cent of doctors in training were concerned they would make a clinical error due to fatigue caused by the hours they worked. Read more about burnout and fatigue here.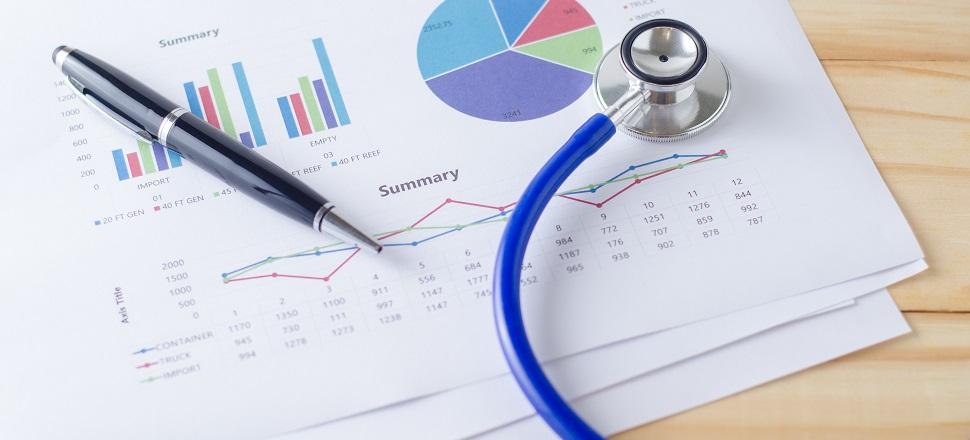 The 2019 Hospital Health Check survey also found less than 19 per cent of female junior doctors claimed their unrostered overtime compared to more than 28 per cent of their male counterparts. The findings released this week prompted Health Minister Brad Hazzard to chair a committee convened by the Australian Medical Association NSW to redress systemic and cultural sexism in the profession.
Read more about Minister Hazzard's announcement here.