Enough with the questions: Let's fix equality in medicine.
3 Dec 2019
For decades, roughly equal numbers of women and men have graduated from medical schools but, as men rise through training programs and leadership ranks, women drop off.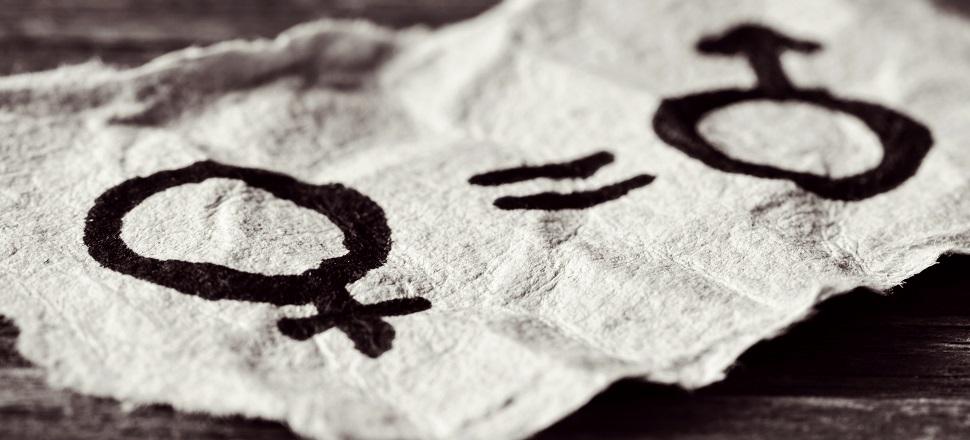 In Australia, females account for roughly 30 per cent of medical school deans, chief medical officers, medical college boards and committee members, and 12.5 per cent of large hospital chief executives.
"There's no one in leadership who looks like me," said Dr Goh, co-author of a letter written by an alliance of female doctors to the Medical Journal of Australia in response to the question "Is there gender equity in Australian medicine?" If I can't identify a role model to aspire to, it's very difficult to dream big. And we can't claim to be addressing the healthcare needs of our diverse population without diversity in leadership."
The Australian Medical Association's Gender Equity Summit 2019 Report recommends transparency in selection criteria, and equitable access to parental leave, flexible work and training arrangements and breastfeeding and childcare facilities as strategies to improve gender diversity in medicine.
Read more about the Summit here
Read the MJA article here.