Create an environmentally friendly Workplace – Global Green and Healthy Hospitals Network!
3 Dec 2019
AMA members can now access tools, resources and events to help reduce the carbon footprint at their workplace through Global Green and Healthy Hospital's online platform*.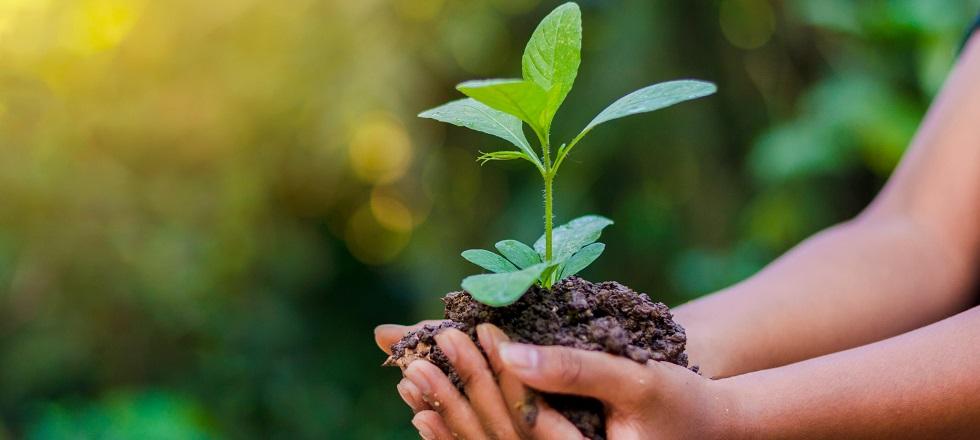 These resources provide advice on measurable actions like deploying onsite renewable energy, minimising waste generation, and efficient water usage. These actions have financial benefits as well as environmental ones. The platform also provides opportunities to discuss case studies and examples with other health professionals, attend webinars on topical issues, and track sustainability progress with data-driven tools.
For more information click here.