Smoothing the process for specialist registration at completion of training
10 Jul 2019
At its meeting in March this year, the AMA Council of Doctors in Training discussed issues that result from delays in acquiring Australian Health Practitioner Regulation Agency (AHPRA) specialist registration upon the completion of specialty training, and subsequent acknowledgment of specialist registration by Medicare. This has significant implications for those fortunate enough to be directly transitioning to consultant jobs following training completion, particularly in the private sector.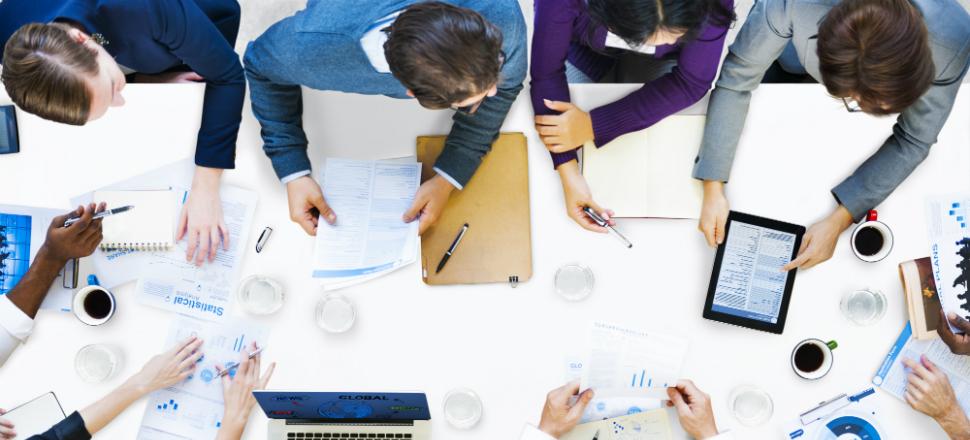 This is likely to impact a range of new fellows, in general practice and other specialties. Interestingly, the experience seems to vary by state.
The AMACDT has written to AHPRA recommending a process that allows for the smooth transition to specialist registration similar to that used in the transition from provisional to general registration upon the completion of internship, with notice of satisfactory completion of all training requirements except a stated period of time provided to AHPRA to allow processing to begin.