Emergency medicine on a global scale
10 Jul 2019
Dr Megan Cox's career in emergency medicine has taken her around the world – from the Solomon Islands to Uganda, Kenya, Tanzania and Botswana.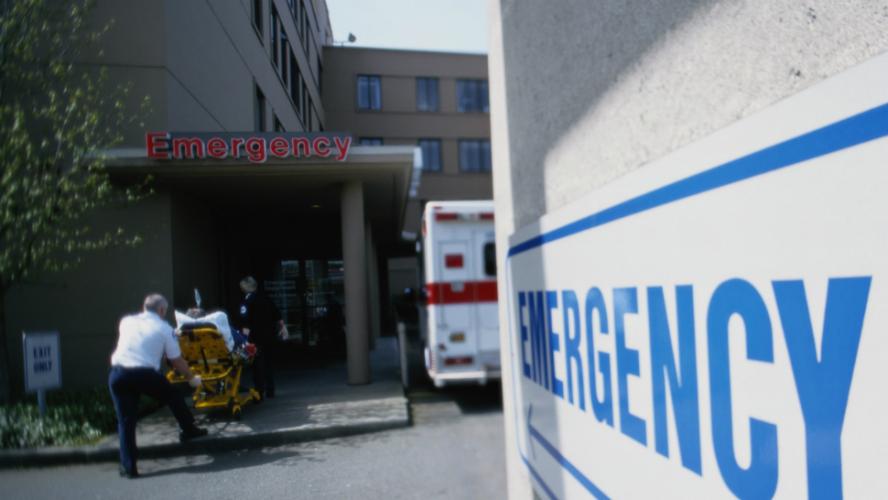 Dr Cox says it is the generalist nature of emergency medicine that really attracted her to the field.
"It is one of the last generalist fields in medicine, along with primary care," she says. "You are not limited to seeing just one subset of the population and you can work in so many areas, including global health."
After completing her training, Dr Cox worked in various places in Australia and then spent a decade working abroad, including for MSF in Sudan and for six years in Botswana, where she helped develop the first medical school for the country and train the country's first emergency medicine specialists.
She returned to Australia last year and, as well as working in emergency medicine, aeromedical retrieval and lecturing in global health, she wrote and now leads a new unit called Resource-Limited Critical Care within the University of Sydney Master of Medicine (Critical Care Medicine) degree.
The degree attracts both new doctors planning to work in emergency medicine, intensive care and anaesthetics, and experienced clinicians seeking to upskill and broaden their career opportunities.
"A lot of doctors are really keen to work overseas and this unit of study can help them develop the skills to do so responsibly, as well building their international networks," Dr Cox says.