Prevocational limbo
4 Jun 2019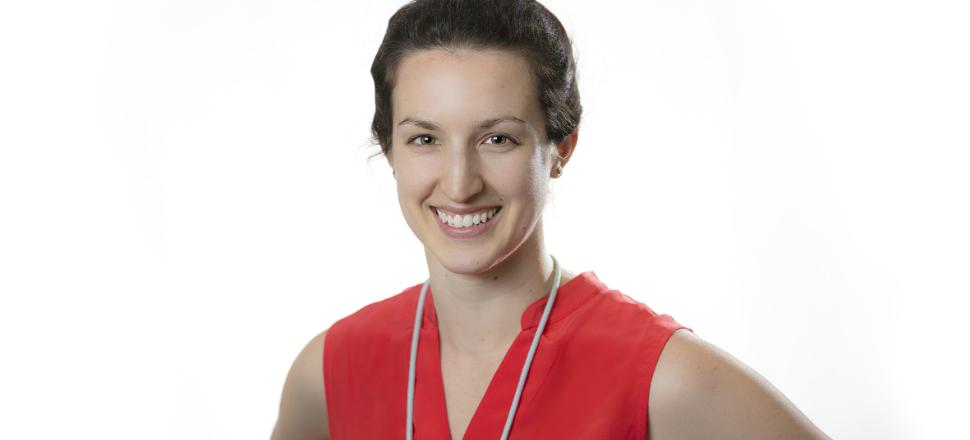 Limbo n.
An uncertain situation that you cannot control and in which there is no progress or improvement.
A dance or contest that involves bending over backwards and passing under a horizontal pole lowered slightly for each successive pass.
Interestingly, both of these connotations can be strangely apt descriptions of the experience of unaccredited or service registrars (vernacular dependent on your State).
Click here to read more of Dr Tessa Kennedy's, Chair of the AMA Council of Doctors in Training, article in Australian Medicine, as she discusses the issues around the ever-expanding prevocational potential space and how we can work towards a high quality, relevant and safe training experience for all trainees.