American Medical Association President keynote at LDD
4 Jun 2019
American Medical Association President Dr Barbara McAneny was the keynote speaker for the AMA Leadership Development Dinner on Friday 24 May 2019 at the Blackbird Restaurant, Brisbane City.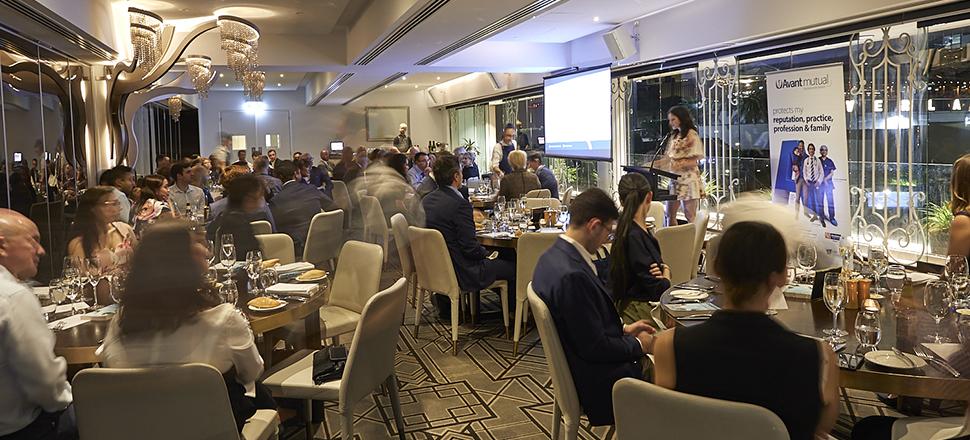 A well-known oncologist and respected leader in her field, Dr McAneny shared her insights into leadership and advocacy from the clinic to the global stage and drew attention to the shared challenges and contextual differences our profession faces either side of the Pacific Ocean.
Dr McAneny is the 173rd President of the American Medical Association and works passionately to inspire physicians to take a leadership role in fixing what ails the United States health care system. A practicing physician, successful businesswoman, and co-founder and CEO of a multi-disciplinary oncology practice, New Mexico Oncology Hematology Consultants Ltd, Dr McAneny also built and manages the New Mexico Cancer Center, which provides comprehensive outpatient medical and radiation oncology care and imaging in Albuquerque and an underserved community in New Mexico.