AMA NatCon great debate tackles oversupply and maldistribution
8 May 2019
The maldistribution of Australia's medical workforce is widely acknowledged, yet initiatives to resolve this have largely ignored reforms to medical school models and vocational training.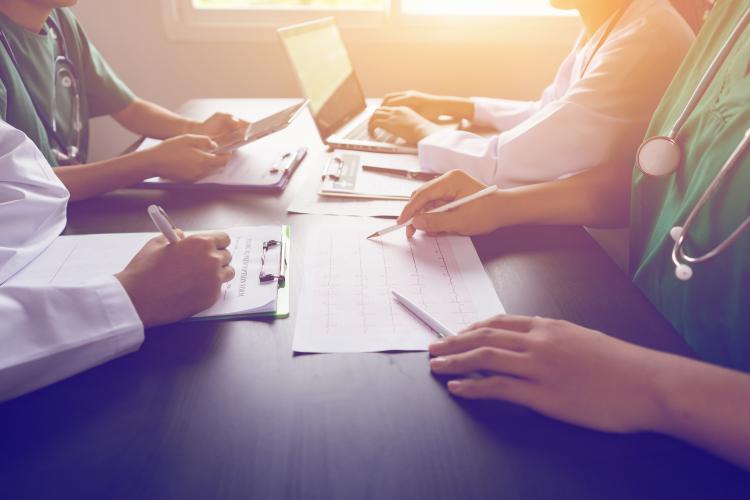 The great debate at AMA National Conference will explore a range of current and emerging issues in medical workforce policy and planning including but not limited to:
Making sure we match medical graduates with supply and control the levers around that i.e. regulating full fee paying places for domestic and international students.
Maintaining the delicate balance between immigration and international medical graduates (IMGs) with workforce numbers, the needs of rural communities and supporting the IMGs doctors that are already there.
Understanding what is happening in the prevocational space following internship and before vocational training – reports suggest that despite grad record numbers of doctors we have a shortage of PGY3 doctors, how we manage the unaccredited registrar issue to meet the needs of service delivery, communities, colleges and importantly trainees.
Identifying the levers that are really going to work to address maldistribution – clearly what we are doing now isn't the best answer – how do we provide for a positive experience in the early prevocational years so that doctors either want to rurally or in a particular specialty.
Managing the multiple touch points that impact on doctors' wellbeing while we are working on this is also critical – culture, competitive entry req for training, employment arrangements, rostering, discrimination, bullying and harassment, equity, inclusion and diversity all come in to play here.
This session will be chaired by Dr Chris Zappala, AMA Vice President and Chair, AMA Medical Workforce Committee.
This AMA policy session will be streamed live on Sunday 26 May 2019 and will be accessible via the AMA National conference website.
Access the AMA National Conference website here.