Supporting assessment in vocational training
1 Apr 2019
The AMA Position Statement on Supporting assessment in vocational training - 2019 provides the AMA, trainees and colleges with clear guidance on supporting assessment and examination in vocational training and will assist colleges to work towards process improvement this area.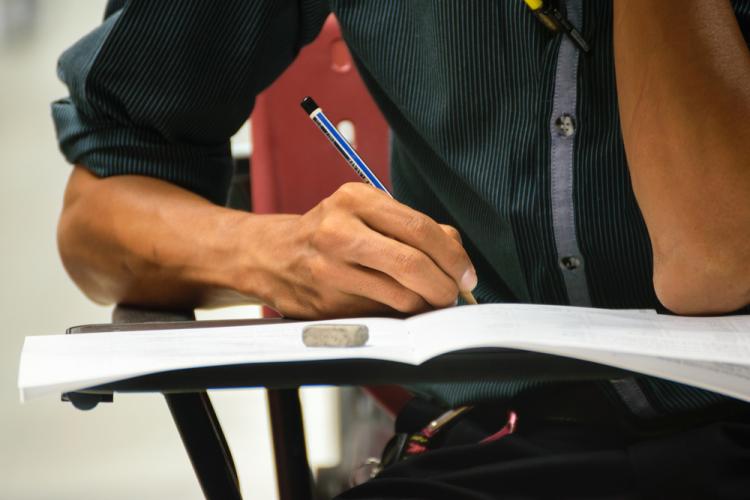 It addresses several key issues reported by trainees following examination process failures in 2018 including:
Variation in consistency of exam processes across specialties and within states.
Little standardisation of processes such as how exams will be run, supervision of exams, communication with trainees, access to an appropriate exam venue/environment, contingency plans if exam fails, what is an appropriate crisis response and support process, appeal processes, trainee welfare, and the use of social media.
An obligation on colleges to commit to developing a compassionate, respectful and caring professional culture, more broadly.
Strained communication lines between trainees and those overseeing their training
Trainee representatives being censored by their College.
Fear of raising concerns because it will jeopardise careers.
Lack of tangible changes to improve the way Colleges connect with trainees and address trainee concerns.
Lack of transparency around the cost of examinations
Access to basic amenities during examinations
Examination outcomes are frequently high stakes pass or fail decisions for vocational trainees.
Beyond the educational outcomes, assessment processes can have a significant impact on trainee career progression, and welfare; they can also affect the reputation and ability of specialties to attract and retain trainees. Colleges have a duty of care to their trainees and patients; and a responsibility to evaluate and optimise methods of assessment and the processes and supports that surround them.
The AMA encourage all medical colleges to review its culture and engagement strategies with trainees as part of normal process to improve assessment process for trainees.
Providing opportunities for formalised, safe engagement with trainees generally and through their representative structures is a key strategy to providing trainees with a voice to reasonably influence decision making. This includes searching for opportunities where trainees can value add and contribute to, or define, continuous improvement / innovation opportunities.
The AMA Position Statement on Supporting assessment in vocational training – 2019 is at https://ama.com.au/position-statement/supporting-assessment-vocational-training-2019