Rural GP registrar represents AMA on GP Training Committee
1 Apr 2019
Darwin based GP registrar Dr Georgina Taylor has been appointed to the General Practice Training Advisory Committee (GPTAC), for a three-year term.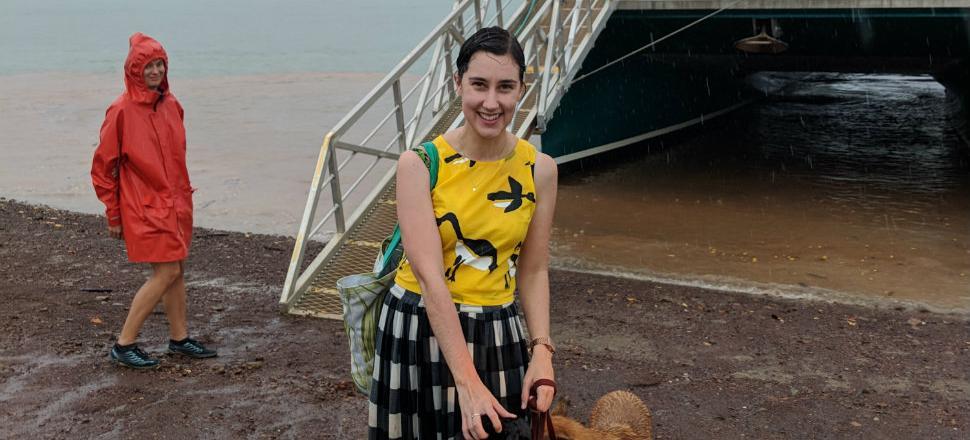 GPTAC is a Federal Health Department committee established in 2015 to provide valuable advice to the Government in regards to maintaining and improving general practice training in order to deliver high quality primary health care to all Australian communities.
Dr Taylor joins the Committee as a representative of the AMA Council of Doctors-in-Training.
"I've been involved with the Council of Doctors in Training for a couple of years now and I will bring that focus to the Committee," Dr Taylor said.
"As the Northern Territory representative on the Council I will have that perspective in the Committee too.
"Quality general practice training is a big focus for the AMA and we need to get the voice of GP registrars heard. I think that's really important and it is great that the Advisory Committee is a forum that gives GP registrars a voice.
Read more in Australian Medicine here