AGPT applications for 2020 are now open
1 Apr 2019
AMA members are advised that applications for the 2020 intake for the Australian General Practice Training (AGPT) Program are now open. There are 1,500 training places available, and applicants can apply through the Australian College of Rural and Remote Medicine (ACRRM) and the Royal Australian College of General Practitioners (RACGP). Applications close on Monday 29 April.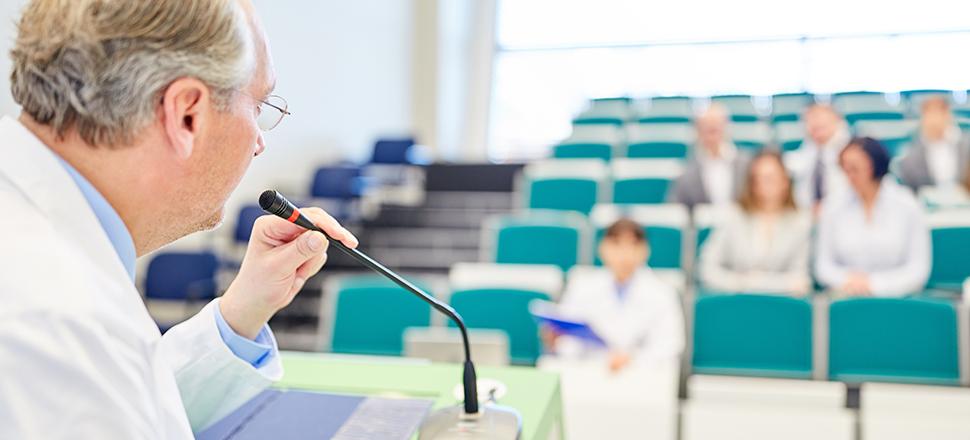 The AMA is participating in the General Practice Training Advisory Committee which works with the Department of Health to ensure a smooth transition to College-led training.
More information is available at the AGPT website.
The AMA Career Hub can provide members with any assistance they may need.
You can read the AMA Vision Statement for General Practice Training here.