Unaccredited registrars and safe working hours
7 Mar 2019
Issues about unaccredited registrar training and safe working hours have recently gained media attention; whereas internship is a relatively protected sphere by virtue of term accreditation, a structured curriculum framework and standardised levels of supervision is absent for doctors working in prevocational roles PGY2 and above. Many are working in unaccredited rotations which are unsupported, have no mandated education requirement and report the highest levels of workplace distress.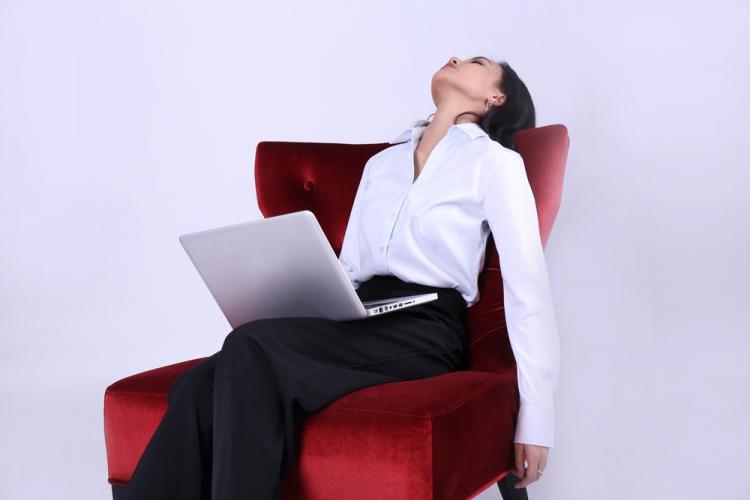 The AMA is calling on health services to adopt responsibility for this cohort, and for accreditation of all training places in the prevocational space. It also notes that reducing fatigue related risks does not necessarily mean doctors have to work fewer hours, just better structured ones e.g. smarter rostering practices and improved staffing levels so doctors get a chance to recover from extended periods of work.
The AMACDT has been vocal in calling for public hospitals need to strike a better balance to provide a quality training environment that recognises the benefits that a safe working environment and teaching and training can bring to quality patient care. It has asked that health services and hospital commit to:
A review of JMO rostering practices to identify unsafe working hours and develop new evidence based safe working hour policies and practices.
This should include investigation into unclaimed unpaid hours to determine the full hours staff are working.
The AMACDT urges Colleges to play a leadership role in this area by considering what fellow-facing actions can be adopted to improve culture and increasing / using training accreditation processes to improve work environments.
Integral to this is a broader focus on supporting the good mental health of doctors and the AMA has been involved in the development of a draft national framework to tackle mental ill health in doctors and medical students.
Read the AMA Position Statement 'Support for non-vocational trainees prior to entering a vocational training program 2016' calling for better support from health services and Government.