There's no wasted time only unrecognised experience
7 Mar 2019
In Australian Medicine, Dr Tessa Kennedy debunks the myth in medicine that a 'typical' career path is neatly defined.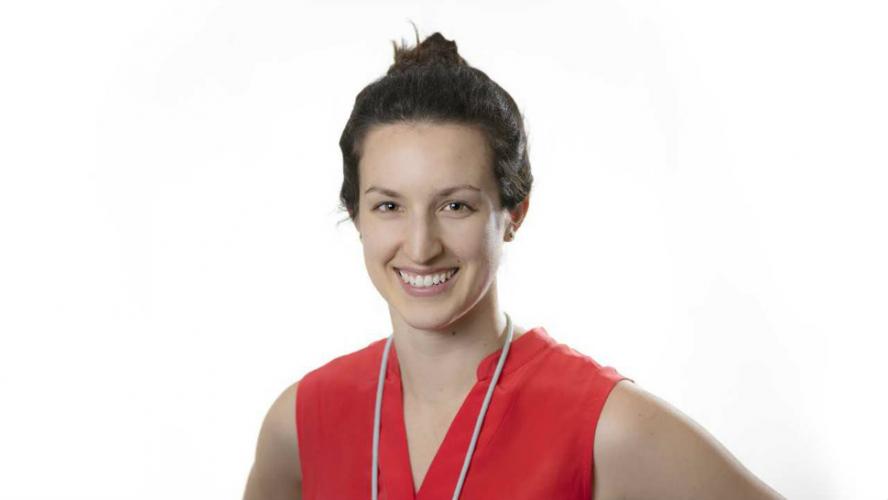 "A smooth arc from student to intern to undertaking specialty training to becoming a consultant, whereupon you find your 'forever job' and settle in. Done. Right?
Tell that to every trainee working in an unaccredited registrar job. To every trainee who has changed or is considering changing specialty training. To every new consultant who finds themselves scraping around for fractional appointments on opposite ends of a major city.
It's easy to get stressed out by a winding road when the expectation is constant progress towards a specific destination, and to be afraid of a protracted training time when its demands on you are unsustainable."
Read the full article here
Dr Tessa Kennedy
Chair, AMA Council of Doctors in Training
Contact Tessa at cdt.chair@ama.com.au