Seeking EOIs for AMACDT appointed Director of the AMA Ltd
7 Mar 2019
Suitably qualified AMA Doctor in Training members are invited to express an interest in representing the AMA Council of Doctors in Training (AMACDT) on the Board of Australian Medical Association Limited.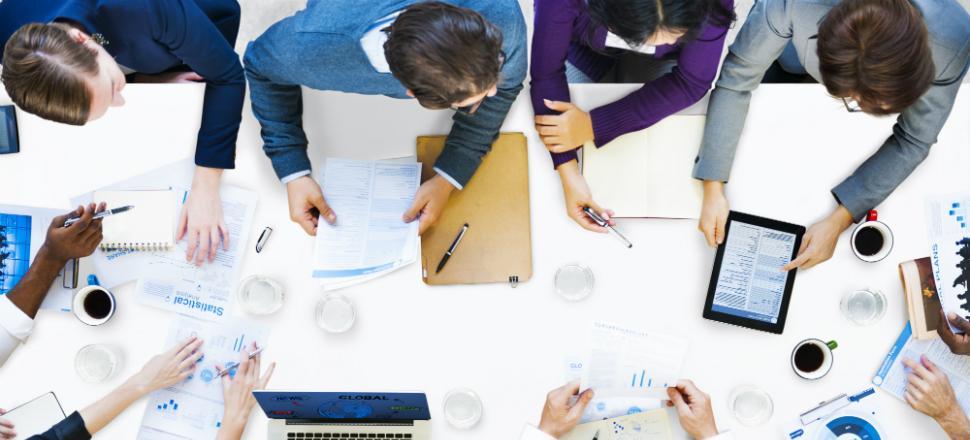 Interested members should note that this position calls for specific skills as a company director. A suitable candidate will:
Be a current Doctor in Training at the time of appointment, and member of the AMA; and
Ideally, but not necessarily, have past or current experience as a Company Director.
Under the terms of the Constitution adopted in May 2014 half of the Board members stand down each year and in 2019 this includes the appointee of the Council of Doctors in Training. Please note that the current Council of Doctors in Training appointed Board member is eligible for re‐appointment. The appointment will take effect from the close of the 2019 Annual General Meeting.
Interested AMA Doctor in Training members are invited to submit their expression of interest for this position, consisting of a curriculum vitae and one page supporting statement that addresses the attached skills matrix.
Expressions of interest must be emailed to scross@ama.com.au by 5.00pm on Friday 29 March 2019.
The AMACDT will consider prospective candidates and the preferred candidate will be notified to the Secretary General.