2018 AMA Indigenous health report card
4 Dec 2018
AMA President Dr Tony Bartone launched the AMA Indigenous Health Report Card 2018 – Rebuilding the Closing the Gap Health Strategy last week. The 2018 Report Card scrutinises the 10-year-old Closing the Gap Strategy, and recent efforts to "refresh" the Strategy.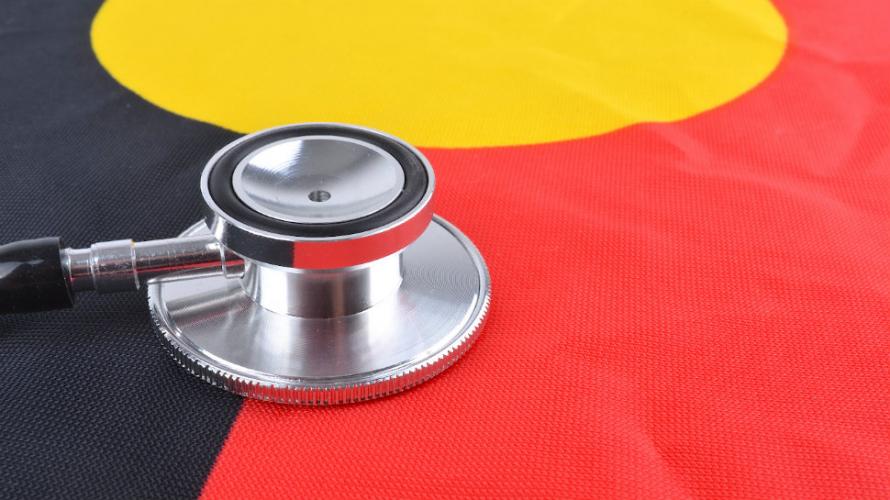 "It's been a decade since the Council of Australian Governments (COAG) launched the Closing the Gap Strategy, with a target of achieving life expectancy equality by 2031," Dr Bartone said.
"But 10 years on, progress is limited, mixed, and disappointing. If anything, the gap is widening as Aboriginal and Torres Strait Islander health gains are outpaced by improvement in non-Indigenous health outcomes.
There continues to be disparities between the health status of Indigenous and non-Indigenous Australians. Recent statistics show that Indigenous Australians experienced a burden of disease that is 2.3 times higher than that of non-Indigenous Australians.
The Report Card outlines six targets to rebuild the Strategy:
committing to equitable, needs-based expenditure;
systematically costing, funding, and implementing the Closing the Gap health and mental health plans;
identifying and filling primary health care service gaps;
addressing environmental health and housing;
addressing the social determinants of health inequality; and
placing Aboriginal health in Aboriginal hands.
The AMA commends this Report Card to all political leaders and everybody involved in Indigenous Health and urge them to act on these recommendations.
Read more about the report card and the launch.
Past AMA Indigenous Health Report Cards are available here.