Best practice in dealing with exam technical failures
8 Aug 2018
Following the recent disruption to the Royal Australian College of General Practitioners (RACGP) examination, and the Royal Australasian College of Physicians (RACP) electronic examination failure and ongoing RACP review (to which the AMA made a submission), the AMACDT considered best practice in assessments for vocational trainees at its meeting on 28-29 July 2018.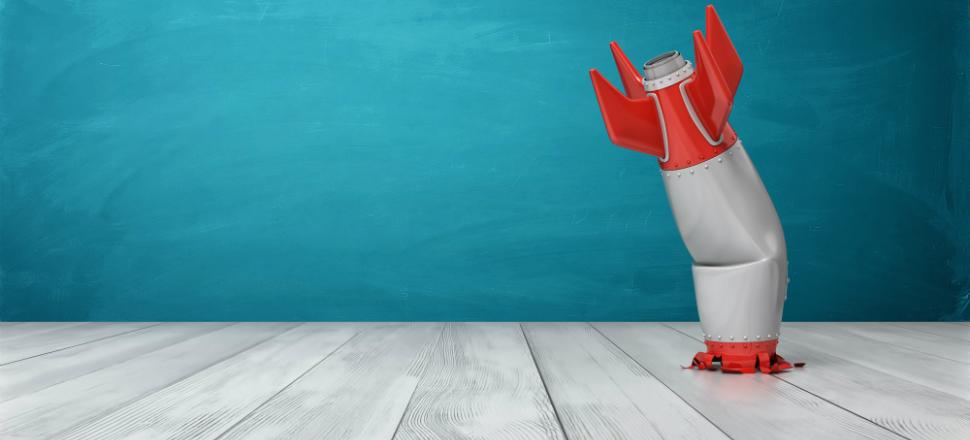 Discussion points included the need for multiple exam sittings across the year, the need for contingency planning, and the need to engage trainees in the assessment planning process, especially when significant change is intended.
If you have some thoughts on the matter, send us a direct message or get in touch with your local AMACDT representative. In the meantime, read the Australian Medicine column written by AMACDT Deputy Co-Chair, Dr Chris Wilson, discussing the exam failure as a symptom of a larger disease.
Exams can be hugely distressing times even without technical issues - if you need support, please reach out:
* Your local Doctors Health Advisory Service (details at www.drs4drs.com.au)
* Lifeline 13 11 14