Survey finds high level of exhaustion among doctors
3 Jul 2018
Dr Tessa Kennedy, Chair of the AMA Council of Doctors in Training (AMACDT) spoke out about burnout on Life Matters on ABC Radio, sharing her experiences and those of other junior doctors.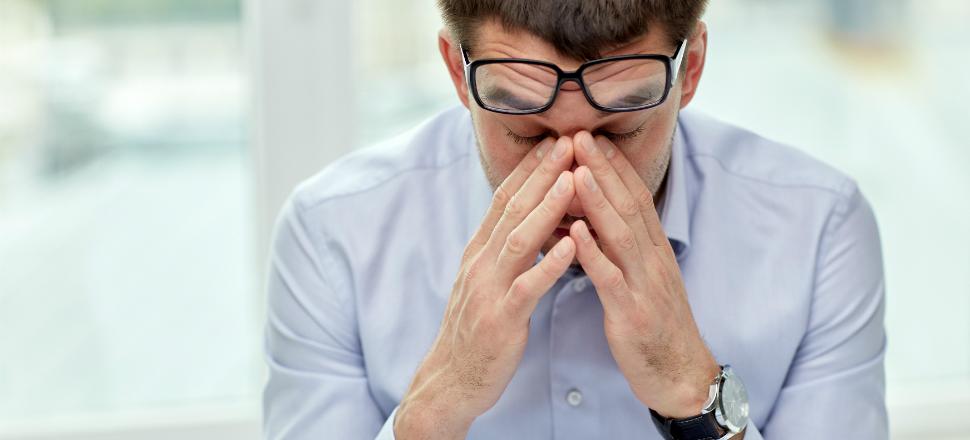 Dr Kennedy said that, although some things are improving, more systemic and cultural changes are needed in medicine to prevent burnout. She went on to say that medicine needed to catch up to workforce pressures and be creative in how it solves these significant issues affecting doctors.
AMA President, Dr Ton Bartone said increased stresses on the health system are putting doctors at risk of burnout.
Responding to an article published in the Medical Journal of Australia (MJA), Dr Bartone said it was old-fashioned thinking to suggest that stress early in a doctor's career was simply a "rite of passage".
The MJA reported on a beyondblue survey of medical practitioners that showed 32 per cent of Australian doctors suffer a high level of exhaustion, while 35 per cent had high levels of cynicism.
"It doesn't really matter whether it's the environment, workplace, systems, hours, support, back-up, or redundancy in the system such as maternity, bereavement or sickness leave, the fact is the system is stretched and the hours we ask our doctors to work are invariably outside the norms that are acceptable," Dr Bartone told the Ballarat Courier.
"Because it is so competitive, [trainee] doctors are reluctant to reduce their hours. The reluctance to say you need time out in that competitive world means you suffer in silence.
"There needs to be an understanding that we need to look after our own health."
Read the MJA article here.