Hazara man brought to Australia for palliative care
3 Jul 2018
The Government has buckled to the medical community's calls to bring a dying asylum seeker from Nauru to Brisbane for palliative care.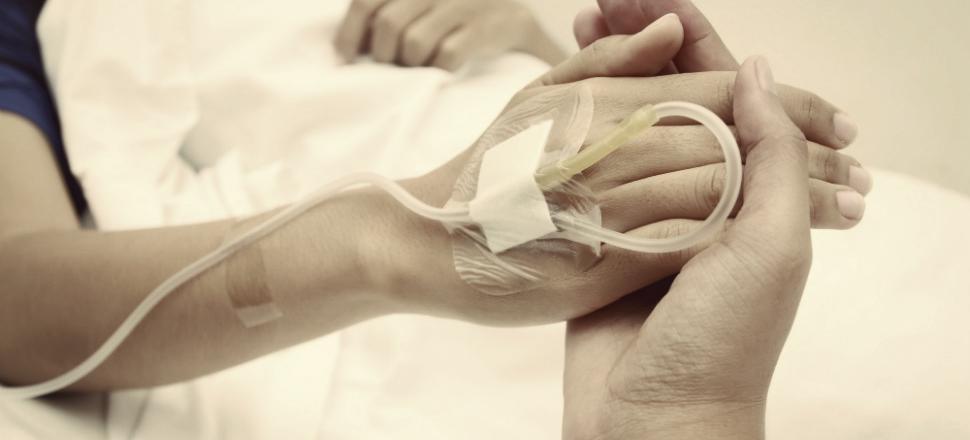 The 63-year-old Hazara man, known as Ali, is believed to have only months or weeks to live as he fights aggressive lung cancer, and needs palliative care services that are not available on Nauru.
The AMA called on the Government to bring Ali to Australia, rather than Taiwan, as proposed by the Department of Home Affairs.
Dr Bartone said that Ali needed to come to Australia because "there is no Hazara community in Taiwan, he has no friends or family there, no-one to translate from his language, and no-one to perform the Shia Muslim rituals after his death".
Refugee advocacy groups and The Guardian reported that Ali was quietly brought to Brisbane last Saturday for medical treatment.
Dr Bartone met with Dr Myles Neri from International SOS, the parent company of IHMS (above), on Friday in Melbourne to discuss the health care provided to refugees and asylum seekers on Nauru.