Three days of policy, history, and the future at AMA National Conference
12 Jun 2018
The AMA National Conference 2018 was held over three days in Canberra from 25-27 May 2018, bringing together hundreds of delegates from across Australia.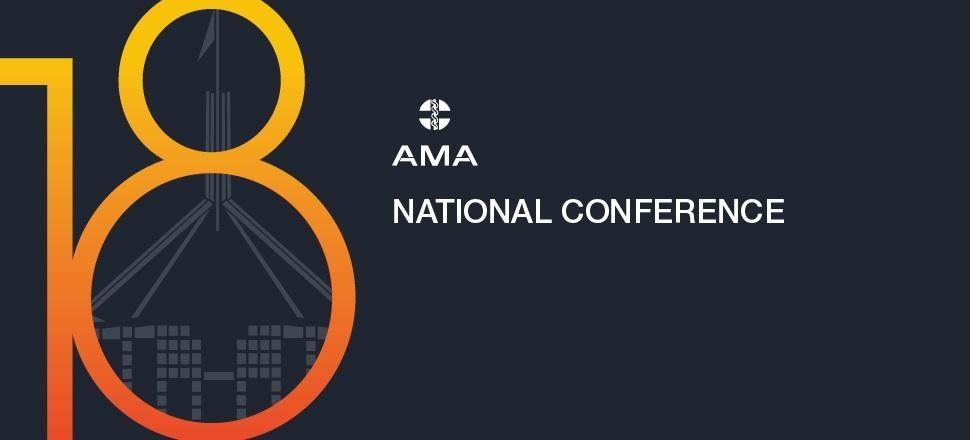 Health Minister Greg Hunt, Shadow Health Minister Catherine King, and Greens leader Senator Richard Di Natale outlined their vision for the health system, while a host of past Presidents reflected on the AMA's role in shaping health policy for patients and doctors.
Saturday was taken up with policy debates, ranging from the use of e-cigarettes to gender equity to giving greater emphasis to clinical skills in College selection processes.
While Sunday was dominated by the elections for President and Vice President, AMSA President Alex Farrell received a standing ovation for her eloquent, passionate summation of the challenges facing medical students and the need for true change in the health system.
You can watch Ms Farrell's speech here.
Look out for more Conference coverage in upcoming editions of Australian Medicine. And you can see all the photos here.