Let's get started
12 Jun 2018
It is with much pleasure that I write my first column as the new Chair of the Australian Medical Association Council of Doctors in Training (AMACDT). My term as Chair will run from 27 May 2018 until the end of May 2020.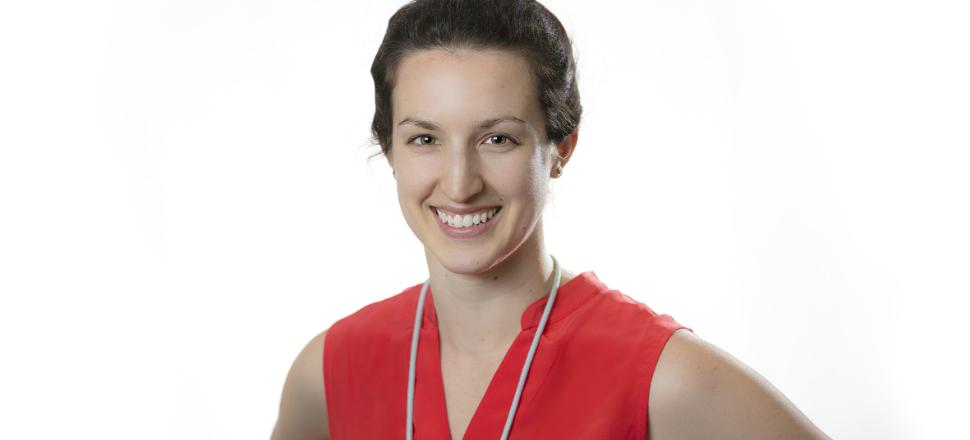 The AMACDT aims to represent doctors in training at all stages of training, across all specialties, in all parts of the country. It achieves this by liaising and collaborating with other doctor in training groups, medical colleges and medical education and training organisations on all issues important to doctors and training.
At our 2018 AMA National Conference held from 25-27 May, AMA members voted overwhelmingly in support of three AMACDT priority areas for the AMA to pursue:
establishing practical recommendations to address systemic factors underlying persistent gender inequity in the medical workforce, and taking steps to address gender discrimination in recruitment and employment practices
ensuring appropriate emphasis is placed on broad clinical experience for selection into vocational training, in favour of the current overemphasis on non-clinical qualifications and courses
working with other stakeholders to develop a national rural generalist training pathway (NRGP) that meets the needs of rural communities, including sufficient, additional, quarantined specialist training posts.
These will now be considered by Federal Council and the AMACDT will play a leading role in developing AMA policy and advocacy in these areas.
Evidence based workforce planning, better medical workforce distribution and improvements to doctors' health and wellbeing will also remain key priorities during my term.
I am looking forward to working with you to achieve tangible change in these areas, and to build on the tireless work of my predecessor, Dr John Zorbas, to ensure we maintain exceptional standards of medical training and enhance the professional and personal lives of doctors in training throughout all stages of their careers.
Please do not hesitate to contact me at cdt.chair@ama.com.au to discuss any current and/or emerging issues in the training, work or wellbeing of Doctors in Training around Australia.
Tessa
Dr Tessa Kennedy
Chair, AMA Council of Doctors in Training