Seeking EOIs for AMACDT Deputy Chairs
11 May 2018
Interested AMA Doctor in Training members are invited to submit a nomination to Mr Warwick Hough, Director, General Practice and Workplace Policy Department, for two (2) positions of Deputy Chairs - AMA Council of Doctors in Training.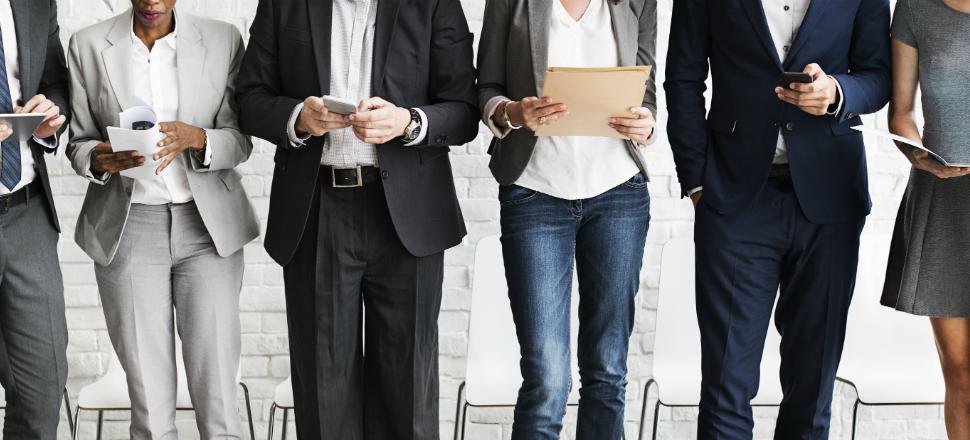 These positions are open to AMA doctor in training members, and are for a two year period from National Conference May 2018 until National Conference May 2020.
The Deputy Chair positions support the work of the Chair of the AMACDT so that the AMA is able to participate effectively in a wide range of forums and activities relevant to the interests of doctors in training.
In considering candidates for these positions, the following criteria will be taken into account:
availability of the nominees to represent the AMA in a wide of range of forums and activities,
previous participation of the nominees in AMA committees at state or federal level,
the previous participation of the nominees in other medico-political organisations,
experience and/or contribution in one or more the following areas:

Leadership – in medical education and training, doctors health, wellbeing and safety and/or engagement and communication
Collaboration – on workforce, equity and diversity and/or membership
Contribution – to public health and/or e-health.
Interested members are invited to submit an expression of interest addressing the criteria and a current CV in support of their nomination. The expression of interest should be no longer than two pages.
Nominations will close at 5.00pm on Monday 23 May 2018.
Questions about the positions, AMACDT governance arrangements and operation can be referred to Dr John Zorbas, Chair, AMACDT on cdt.chair@ama.com.au
Nominations can be emailed to whough@ama.com.au.