RACP trainees resit exam
9 Mar 2018
Royal Australasian College of Physicians (RACP) trainees re-sat their exam on Friday 2 March in what has been a tumultuous few weeks following the computer based exam cancellation on 19 February. A further resit date has been confirmed for 23 March for those trainees unable to take the exam on 2 March. The RACP has committed to an undertaking that no one will be financially disadvantaged through undertaking the re-sit examination, and has also decided to refund fees paid for the 19 February exam.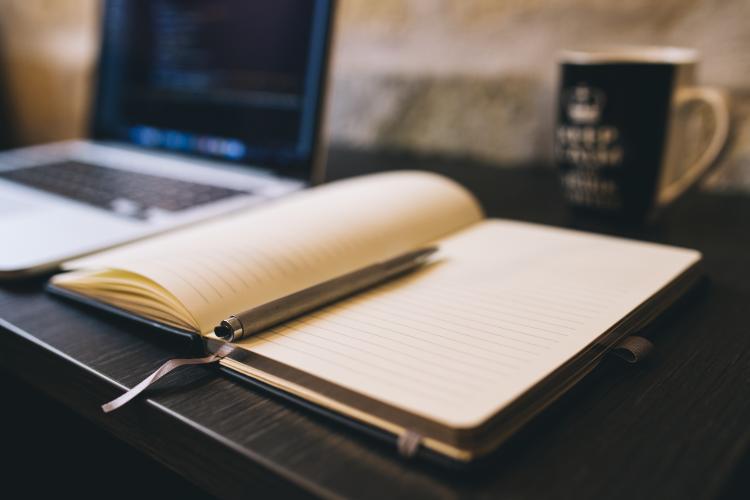 Since the decision to call off the 19 February Royal Australasian College of Physicians (RACP) Computer Based Basic Training Written Divisional Exam, the AMA has been working hard to ensure that affected trainees are supported through what is a very difficult time.
The AMA Council of Doctors in Training (AMACDT) has played a very strong role in the AMA's response, with our immediate priorities being to ensure:
Trainees in distress understand what support options are available to them, including through local doctors' health advisory services;
Trainees have every chance of participating in, and passing, the rescheduled exam; and
Clarification by the RACP of several key issues for trainees arising from the decision to reschedule the exam.
In representing physician trainee members the AMA, at both state/territory and federal level, our direct approaches to the RACP have been positive. Many of the concerns raised by the AMA on behalf of trainees have now been addressed, including in relation to the release of the cancelled exam test, trainee costs, amendments to progression policy, supervision of the exam and a perceived lack of emphasis on trainee welfare.
The AMA understands that the RACP will release the results of the 2 March exam on 15 March. Trainees that fail this exam may understandably be left in considerable distress given the circumstances surrounding the exam. Affected trainees should talk to their GP or contact one of the local doctors' health advisory services. Details of these confidential, free services are available at www.drs4drs.com.au
Read more Basic Physician Trainee Update