Save the date - AMA Queensland 5th Junior Doctor Conference
7 Nov 2017
The 5th AMA Queensland Junior Doctor Conference will be held from Friday 23 June – Saturday 24 June 2018 at the Hilton Hotel, Brisbane. The AMAQ JDC has confirmed an incredible line up of presenters with more to be announced including: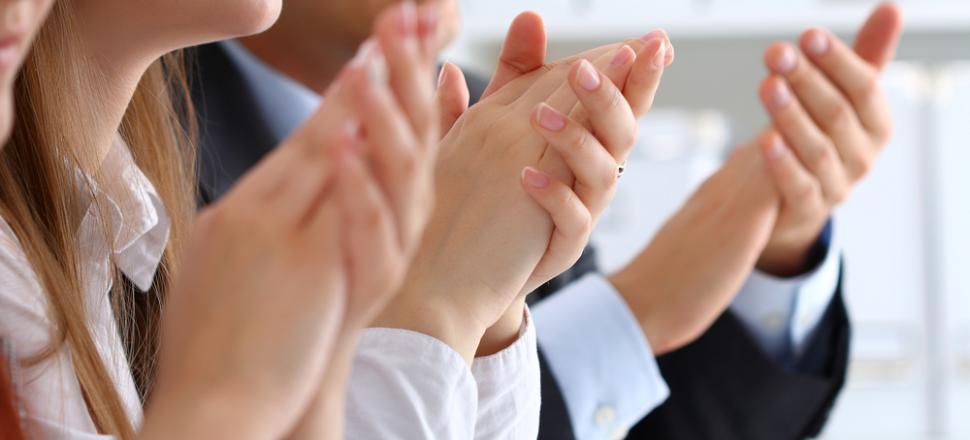 Dr Alessandro Demaio, Medical Officer, World Health Organisation, Geneva, Switzerland.
Dr Dan Diamond, Founder and Director of the first state-affiliated medical disaster response team, mental health expert, United States of America.
Dr Amandeep Hansra, Chief Executive Officer, Telstra Readycare, Sydney.
Prof Barry Marshall, Nobel Laureate and Honorary Clinical Professor, Pathology and Laboratory Medicine, The University of Western Australia, Perth.
Dr Amanda Smith, General Practitioner and co-owner/operator of Queensland Raceways, Willowbank.
Dr Jeannette Young, Chief Health Officer and Deputy Director-General, Prevention Division, Queensland Health, Brisbane.
Member rates are available for all AMA Student and DIT members. The full program and online discounted member registration will be available from January 2018 at https://www.amaq.com.au/page/Events_and_Training/Events_Calendar/2018/fifth-annual-junior-doctor-conference/