AMA hosts event for International Medical Graduates
10 Oct 2017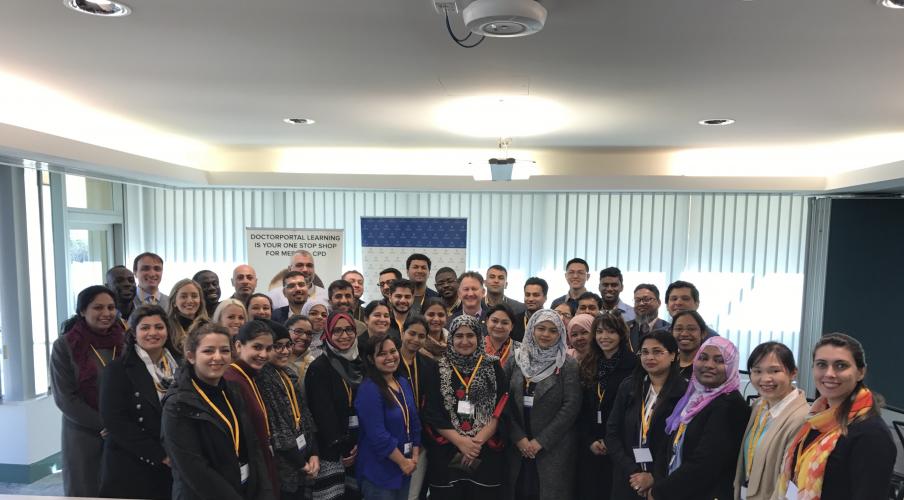 More than 50 International Medical Graduates (IMGs) attended a free event at AMA House on 9 September. Participants were from a wide range of countries, including Afghanistan, Vietnam, Romania, Ghana, Nigeria, Brazil, Syria, Bangladesh, India, Pakistan, Iran, and Iraq.
The seminar provided IMGs with information and advice on how to build a CV, the workforce environment and challenges, preparing for and performing at interviews, CPD and doctorportal, navigating Medicare, and what to expect in the year of supervised practice.
Dr Gannon welcomed the participants, and then returned later in the day with some members of the Indigenous Task Force.
Read the AMA Position Statement on International Medical Graduates 2015