Private sector continues to invest in medical training
7 Jun 2017
The Education and training in the private hospital sector report produced by the Australian Private Hospitals Association (APHA) and Catholic Health Australia (CHA) says that the private hospital sector is well-positioned to provide training opportunities in specialties of projected shortfall and in areas of medicine relevant to addressing the growing burden of chronic disease. Private sector training opportunities exist in both metropolitan and regional areas.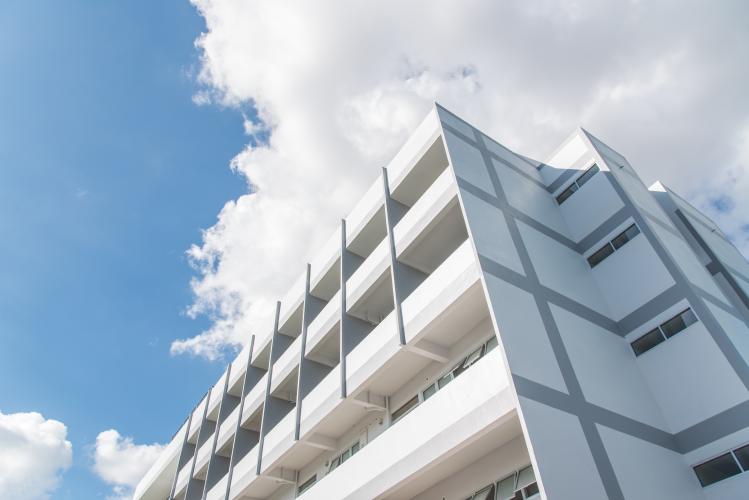 The report recommends that future funding allocations and increases should be matched to specialties of strategic importance and future requirements. They should also ensure interns and vocational registrars have appropriate access to a range of environments and that allocation of resources should ensure vocational registrars have access to training opportunities predominantly found in the private sector that complement opportunities available elsewhere.
The AMA Position Statement on Medical training in expanded settings says that training in expanded settings such as the private hospital sector is now recognised as an important adjunct to the public teaching hospital model, benefiting both the trainee and the setting in which the training occurs. It enables clinical training relevant to future practice that may not otherwise be available in traditional settings.
AMA Position Statement on Medical training in expanded settings - 2012. Revised 2015
Education and training in the private hospital sector Report