Intern Training Program Co-ordinator position, Honiara, Solomon Islands
3 May 2017
Do you know of someone who might be interested in acting as the Intern Training Program Co-ordinator for the Solomon Islands? The Solomon Islands Graduate Intern Supervision and Support Program (SIGISSP is a DFAT-funded initiative that aims to improve the quality of education and training provided to junior doctors at the National Referral Hospital (NRH) in Honiara. A significant portion of the work is focussed on the recently established Bridging Program, a transition to practice scheme for Solomon Islanders who were supported to undertake their undergraduate medical degree in Cuba.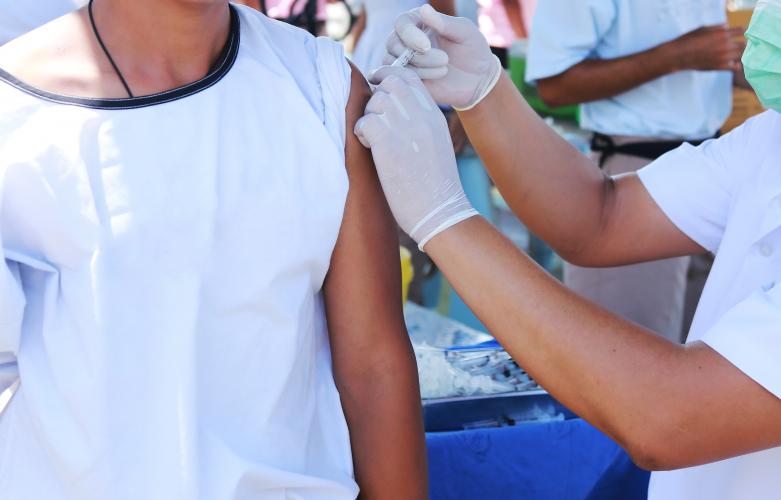 As part of SIGISSP, Australian Volunteers International (AVI) is advertising for an Intern Training Program Co-ordinator. The current volunteer, Christine Farmer, completes her assignment in early September, so there is an urgent need to find a replacement. Christine has done a fabulous job of formalising arrangements for the Bridging Program and the broader Solomon Islands Internship Training Program (SIITP). Although Christine has been working closely with a local counterpart, there is an ongoing need for technical and administrative support in relation to the hospital's intern programs. The role is well suited to anyone with experience in JMO co-ordination, medical workforce management or health professional education.
For enquiries, contact Christina Leahy on CLeahy@avi.org.au or +61 3 9279 1857.