Is the current progression to Fellowship fit for purpose?
3 May 2017
In his latest Ausmed column, Dr John Zorbas, Chair of the AMA Council of Doctors in Training, takes a candid look at employment prospects for graduating Fellows, the emergence of 'exit block', and calls for a change in culture that acknowledges the competitive nature of training and the demands of service delivery to do more with less.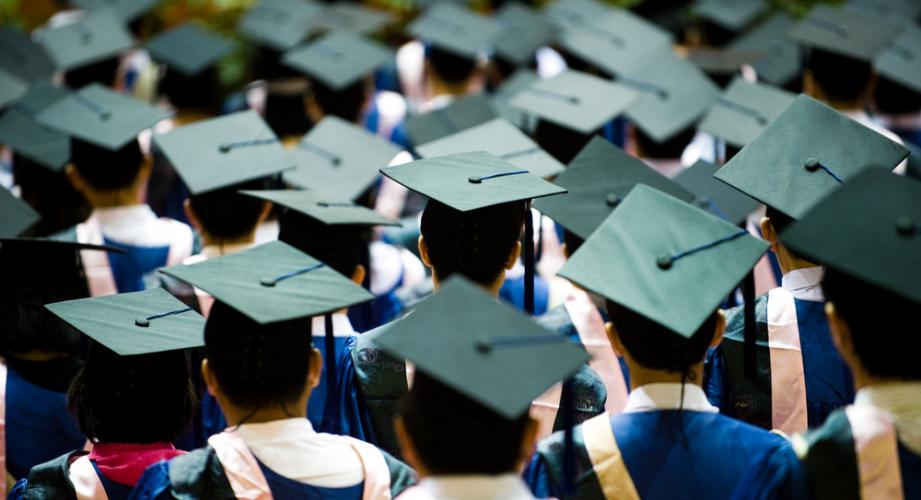 "Welcome to exit block; a nation of Australian Fellows who can't move on to consultant positions because we're doing more with less, in every sense of the phrase. Competition is one thing, but when you've got multiples of trainees to every consultant position, you don't have a competition. You've got a war," reflects Dr Zorbas.
Exit block is a relatively recent in phenomenon in medicine where there are more graduating fellows than fellowship positions available. Workforce planning, distribution, security of employment and remuneration were raised as one of the top priorities by vocational trainees at the AMA Trainee Forum held in Sydney on 4 March 2017.
The AMA has been working with the National Medical Training Advisory Network (NMTAN) to determine training place under/oversupply and workforce under/oversupply in particular specialties. In this regard the AMA has proposed that:
NMTAN model all specialties by 2019;
Using this modelling, NMTAN prepare 'training targets' across specialties and publish progress against these in MTRP reports;
Regularly update its Australia's Future Health Workforce Report; and
Provide quality information that medical graduates can use to inform career choices.