Time To Refresh Your CV?
9 Nov 2016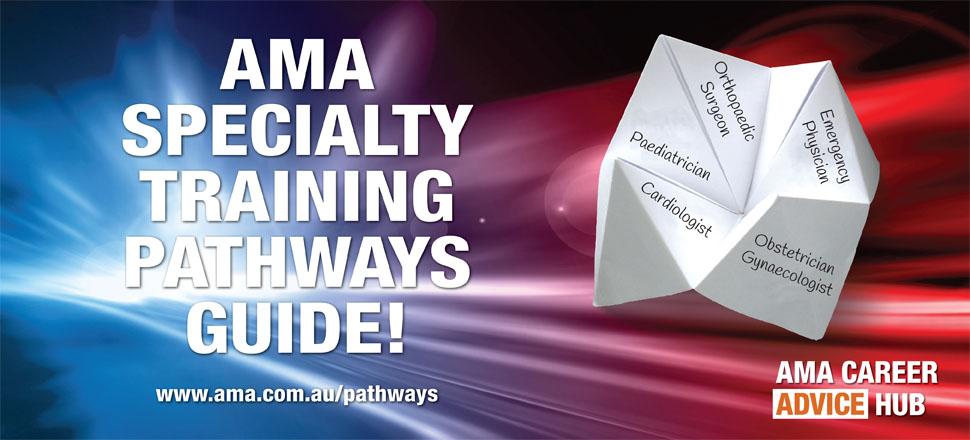 As the holiday season approaches, it's a great opportunity to review your CV and update it with current highlights to reflect your career history.
The AMA Career Advice Service can help you by providing a CV template and some guidance notes as well as a review service.
This is all part of your AMA membership benefit at no extra cost.
For further information on your Career, email Christine Brill at careers@ama.com.au or visit the Career Service Resource Hub
HAVE A LOOK AT OUR NEW SPECIALTY TRAINING PATHWAYS GUIDE on our website now.
It has lots of great information to assist you make informed choices about your specialist career options.