AMA Safe hours audit coming soon
12 Oct 2016
In the wake of unrest over the Tasman about safe hours, the AMA is getting ready to survey the working hours and patterns of doctors in training and salaried doctors across the country. The AMA Safe Hours Audit 2011 shows that 53 per cent of Australian hospital doctors were working unsafe hours – classified as high risk or significant risk – with reports of continuous unbroken shifts of up to 43 hours.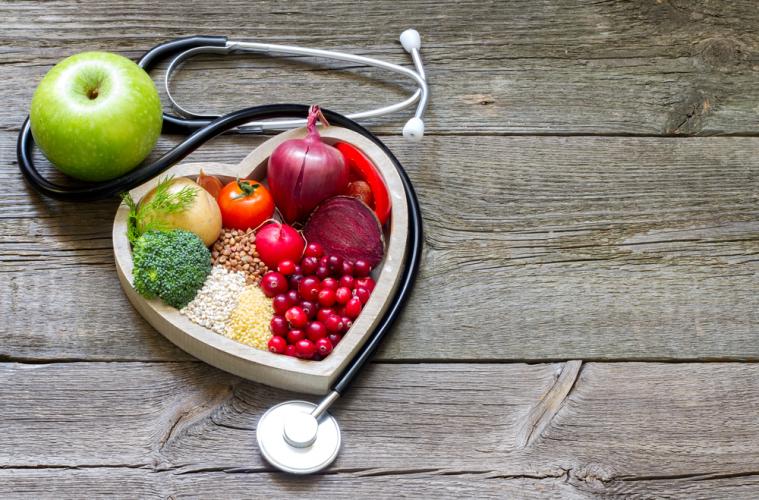 The AMA has recently revised its National Code of Practice: Hours of Work, Shiftwork and Rostering for Hospital Doctors (the Code). Dr John Zorbas, Chair, AMA Council of Doctors in Training said "The AMA's National Code of Practice - Hours of Work, Shiftwork and Rostering for Hospital Doctors responds to ongoing concerns about working hours and safe practice. It acknowledges the special characteristics of the hospital sector as well as managing the risks associated with shiftwork and extended hours for hospital doctors and doctors in training. The Code has been instrumental in shifting workplace practice however extremes in hospital doctor working hours still persist and many hospital doctors continue to work rosters that place them in higher risk categories. That's the reason for the Safe Hours Audit."
The next AMA Safe Hours Audit 2016 will take place at the end of October and more details will be circulated closer to the date.
AMA National Code of Practice - Hours of Work, Shiftwork and Rostering for Hospital Doctors