AMA working with AMC and Colleges to improve trainee education and welfare
9 Jun 2016
The Australian Medical Council (AMC) recently asked for comment on the education and training provided by the Royal Australian and New Zealand College of Ophthalmologists as part of its regular review of the specialty education and training provided by the Colleges. In its response the AMA encouraged AMC accreditation processes to focus on ensuring that College policies, processes and support mechanisms are geared towards addressing the problems surrounding bullying and harassment.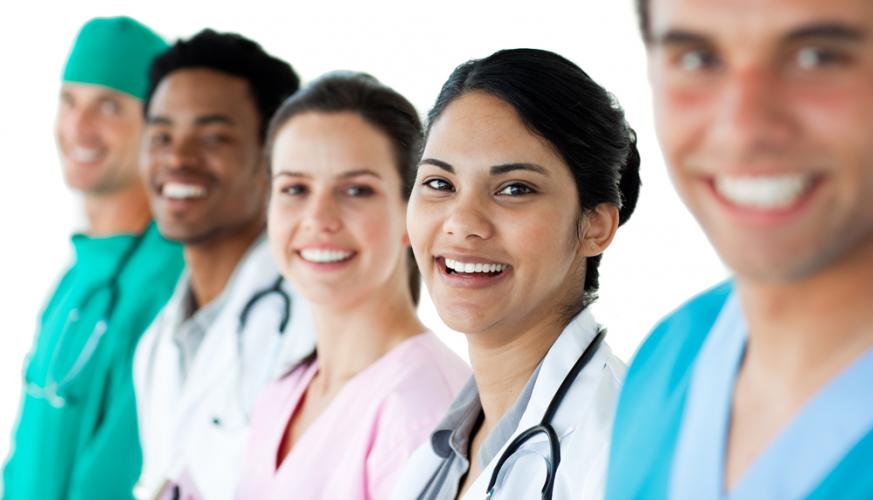 The AMA is aware that trainees are often reluctant to raise issues of bullying and harassment directly with their College due to the perception that it will have a negative impact on their career or that nothing will be done. Given that the AMC has strengthened its standards relevant to tackling bullying and harassment (Standards 7.3 & 7.4), a significant focus of accreditation should be in this area.
In this regard, the AMA has emphasised in a number of submissions, a range of relevant measures that should be considered by Colleges including:
A strong commitment to address bullying and harassment by the senior College leadership.
Initiatives to improve gender equity, including in senior roles in the College.
Education programs targeting bullying and harassment for Fellows, trainees and international medical graduates.
Education to better equip supervisors in performance management and providing feedback.
Effective remediation processes for trainees in difficulty.
Improved complaints handling processes including a safe space for complainants.
Greater co-operation with employers in addressing bullying and harassment complaints and the development of joint approaches to these issues.
In regard to AMA correspondence to the AMC raising concerns regarding the low pass rates for assessments and the wellbeing of trainees of the Royal Australian and New Zealand College of Psychiatrists, the AMC has investigated this matter and will maintain a watching brief.