Come to dinner with Dr Nick Coatsworth, former Médecins Sans Frontières President
6 May 2016
Come to the AMA's Leadership Development Dinner to hear former Médecins Sans FrontièresPresident, Dr Nick Coatsworth, share his experiences in working in humanitarian and disaster response environments, and talk on leadership. The AMA is delighted to have Dr Coatsworth as key note speaker for our dinner which will held on Friday 27 May, from 7:30 pm at the beautiful Boathouse by the Lake in Canberra.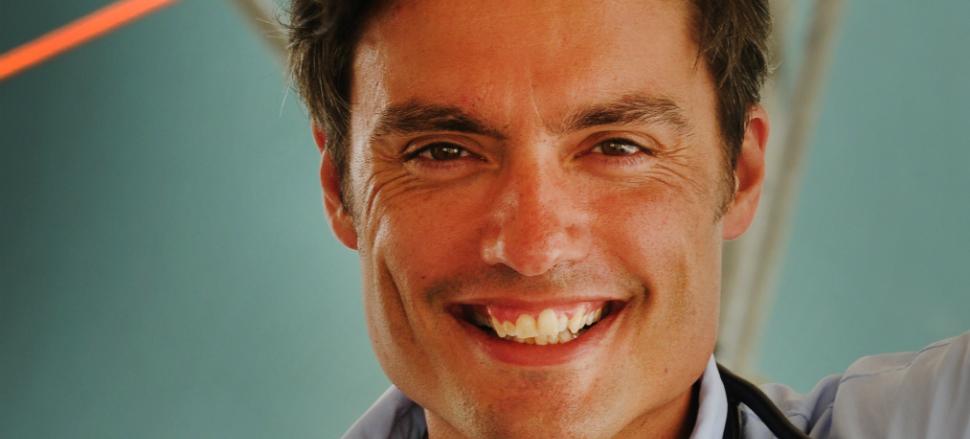 This event is targeted at doctors in training and is an exceptional chance to hear Dr Coatsworth talk about leadership, his experiences as Médecins Sans Frontières President, and as Executive Director at the National Critical Care and Trauma Response Centre in Darwin.
We are also thrilled that the inaugural AMA Doctor in Training of the Year Award will be presented at the AMA Leadership Development Dinner to celebrate the accomplishments of a doctor in training in leadership.
So don't miss out - tickets are selling fast! Click here to buy your tickets for the Leadership Development Dinner. Choose 'social events only' to purchase tickets to the dinner.