Apply for a Doctor in Training Research Scholarship today
6 May 2016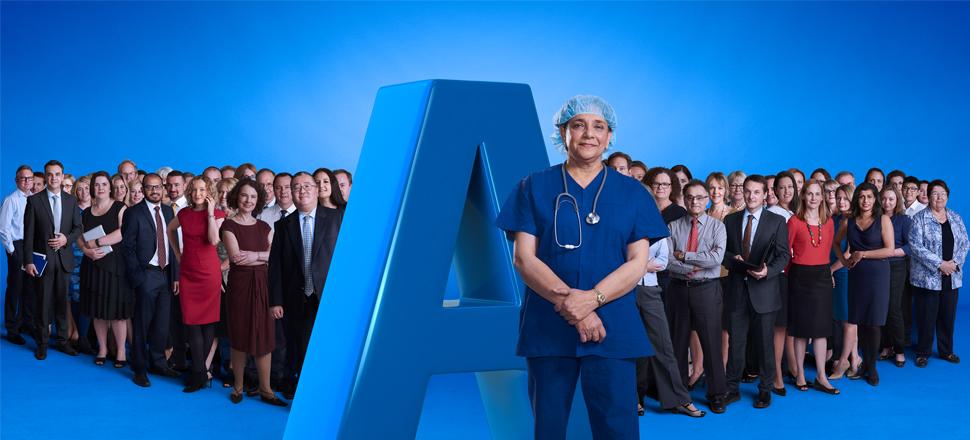 Did you know that Avant has 22 scholarships to be awarded valued at $450,000 in 2016? Avant understands the pressures you face in the early stages of your career. That's why they've enhanced the Avant Doctor in Training Research Scholarship Program in 2016, so you have more opportunities than ever before to pursue research as part of your training. It's just another way that Avant provides more benefits to its members.
Be quick! Applications Close 31 May 2016.
Information pack and Terms and conditions at avant.org.au/scholarships. Terms and conditions Apply.