MYEFO goes someway to address specialist and rural training places
16 Feb 2016
Towards the end of 2015, the Federal Government used its 2015-16 Mid-Year Economic and Fiscal Outlook (MYEFO) to announce funding for additional specialist training places as well as for 240 rural GP rotations as part of a $93.8 million Integrated Rural Training Pipeline that the Government says is intended to improve the retention of postgraduate prevocational doctors in country areas.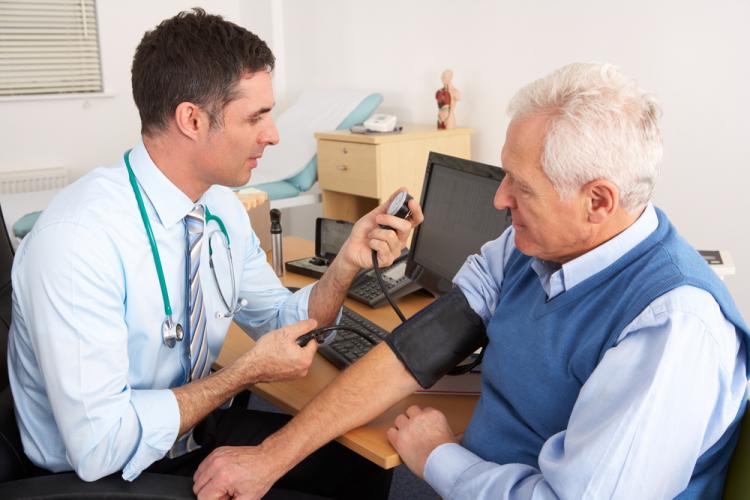 The Pipeline includes the establishment of 30 regional training hubs (which will receive $14 million a year); $10 million a year for a Rural Junior Doctor Training Innovation Fund that the Government hopes will foster new training approaches; and $16 million a year to fund up to an extra 100 places in the Specialist Training Program (STP) through to 2018.
The funding for regional training hubs also includes funding to support up to 60 FTE places, comprising around 240 rurally based rotations into general practice for interns. This has elements of the AMA's Community Residency Proposal and, while this news is a welcome development, the AMA believes that more effort is required to support additional prevocational GP places beyond the intern year.
The expansion of STP to from 900 to 1000 places per annum by 2018 is a step towards targets recommended by the AMA, and this will remain a key advocacy area for CDT in 2016.
The AMAs recommendations to government to attract doctors in training to rural practice, include:
the Community Residency Program;
Regional Training Networks (https://ama.com.au/position-statement/regional-training-networks-2014); and
the expansion of the Specialist Training Program.