BMP Scheme and HECS Reimbursement
16 Feb 2016
Last year the AMA was contacted by a number of graduates of the Bonded Medical Places (BMP) program who were adversely impacted by the loss of Higher Education Contribution Scheme (HECS) reimbursement scheme.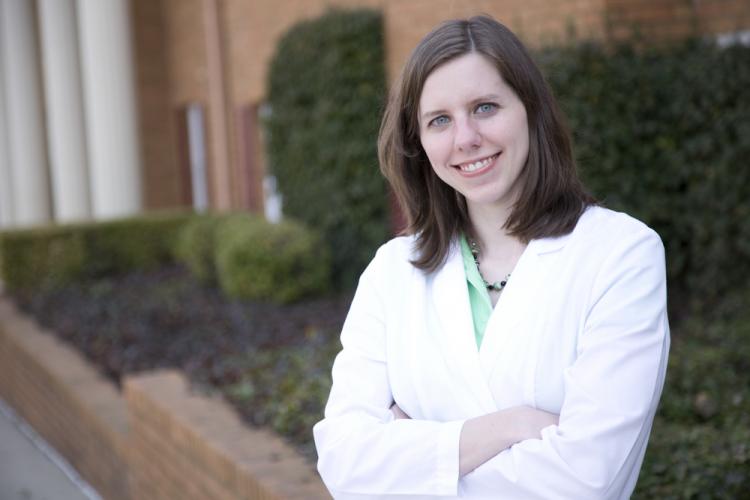 The issue specifically related to those BMP graduates who first commenced service in a rural area at the beginning of 2015 and elected to pursue HECS re-reimbursement as opposed to applying to have this period count towards satisfaction of their return of service (ROS) obligation under the BMP scheme.
Under the transitional arrangements implemented by the Government, these graduates became ineligible for HECS reimbursement. In addition, the requirement for prospective approval of applications to have periods of service recognised under the BMP program meant that they could not access this option either.
Following representations to the Department of Health (DoH), it has been acknowledged that if people in these circumstances had known that they were not going to be eligible for HECS reimbursement, they would have applied to count their placement as return of service. Providing evidence is provided of the eligible training, the DoH has now advised that such placements will be counted as contributing to the return of service.