Bullying and harassment must be banished from medical workplaces
10 Dec 2015
At the same time the AMA released its updated Position Statement on Workplace Bullying and Harassment, which outlines the AMA's commitment to work with the whole of the medical profession to banish bullying and harassment from medical workplaces.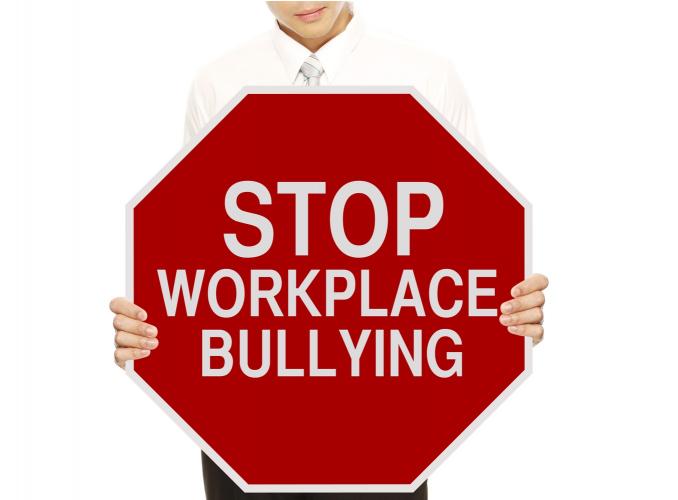 Medical students, doctors in training, female colleagues, and international medical graduates have been identified as the most likely targets of bullying and harassment within the medical profession.
The statement calls for comprehensive policy, practices, and education to foster a safe and healthy work and training environment, and maintain appropriate standards of patient care. This will require employers and education providers to work closely together to develop a strong response to change the culture in workplaces. This response should include appropriate counselling, care and support services, both internal and external, to assist victims of bullying and harassment.
If a doctor believes he or she is being bullied, the AMA advises that they:
read their workplace bullying and complaint policy and procedures;
document threats or action taken by the bully;
discuss their concerns with their college, employer, supervisor, or appointed contact person, as appropriate;
consider making a complaint under their employer's bullying and harassment policy; and
seek support from their peer network, colleagues, local AMA, the AMA's partner union ASMOF, and other organisations (e.g. the Australian Human Rights Commission), who can provide advice on their options and rights, some of which may act on their behalf.
Read AMA Position Statement on Workplace Bullying and Harassment
You can also check out these new AMA videos talking about the impact of bullying and harassment on junior doctors and medical students:
The AMA also welcomes the recent release by the Royal Australasian College of Surgeons (RACS) of its Action Plan on Discrimination, Bullying, and Sexual Harassment in the Practice of Surgery - Building Respect, Improving Patient Safety.