AMA warns against radical changes to medical intern training
4 Aug 2015
Exam season is upon us and even if you're not sitting an upcoming primary exam or fellowship exam, it's likely that you know someone who is. Full time employment as a doctor in training, plus studying for exams, plus taking care of the rest of your life is a mammoth task, even for the smartest amongst us! However, time waits for no-one and work at the AMA continues as usual.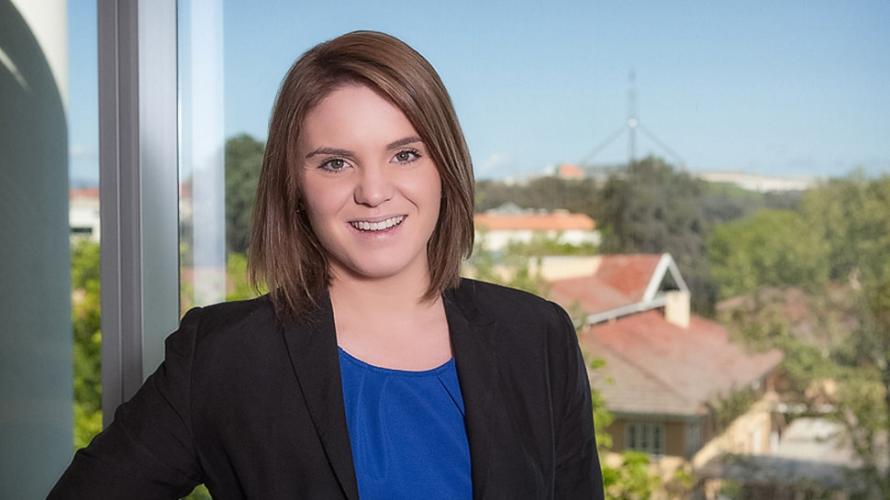 The national conversation around bullying and harassment in medical training continues, as does our work on combating an issue so relevant to doctors in training. The AMA has recommended a whole of profession approach to tackling the problem rather than isolated solutions in isolation. The Council of Doctors in Training continues to provide representation at all levels around the country, to ensure the solutions are fit for purpose and not just band-aid solutions.
The AMA has provided a second submission to the National Review of Medical Intern Training, again calling for restraint rather than revolutionary change to a system that on the whole, works well. We believe that a national training survey is essential to provide evidence and support for any proposed changes.
We're now between budgets and elections, but the AMA continues to call for a long-term bipartisan approach to ensuring that health expenditure is distributed where it is needed the most. AMA President Prof. Brian Owler recently delivered a speech at the National Press Club outlining the need for a National Health Strategy going forward.
As you can see, the issues are significant and the work is ongoing. We will continue to work hard on achieving the outcomes needed for a safe and sustainable health workforce, especially for doctors in training. To those of you sitting exams, I wish you the best of luck!
Until next time,
Dr Danika Thiemt
Chair, AMA CDT