DiTs come away with a strong sense of self after AMA National Conference
9 Jun 2015
Last month, the Australian Medical Association held its National Conference in Brisbane. Delegates from all over the world converged onto the banks of the Brisbane River for a weekend of debate, policy, advocacy and revelry. The theme of the conference was "Medicare: Midlife Crisis?", and delegates spent the weekend discussing the big issues in health care and the health workforce in Australia.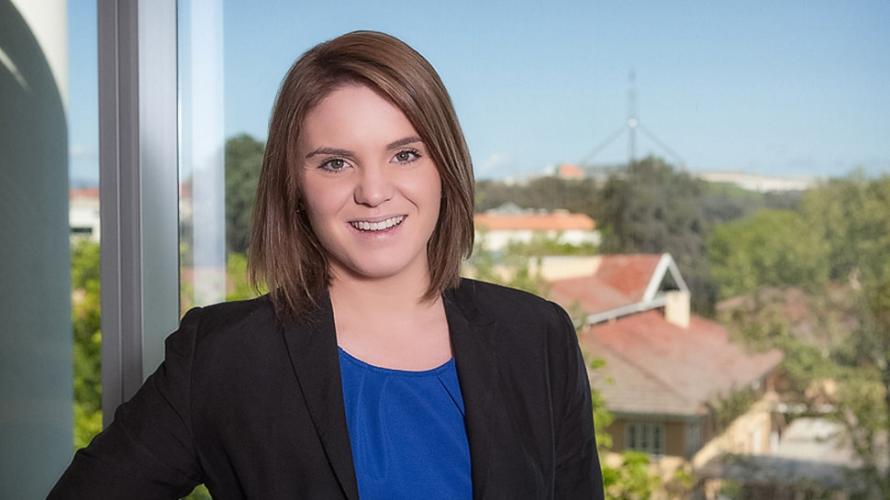 150 doctors in training were lucky enough to hear about leadership from one of Australia's great leaders. The Hon. Julia Gillard spoke to an enraptured audience about the significant challenges and overwhelming rewards that come with being Australia's Prime Minister. When asked by the audience about the challenges of living in an ever-connected and critical society, she talked about the importance of disconnecting from the notification frenzy and of having a strong sense of self. It's important to have a true understanding of why you do what you do and to build resilience through a strong peer network.
The future of general practice was examined from every angle, with motions passed about the importance of a robust and sustainable general practice training program. Refugee health in Australia has reached a crisis point, and this was recognised by the delegation, with doctors around the room expressing significant concerns and the desire that the AMA stand up and become a leader in this space.
The address from the Hon. Sussan Ley discussed the need to collaborate with the medical profession on rebuilding a sustainable Medical Benefits Scheme. Of note, the Federal health minister focused on the importance of primary health care and the path forward for e-Health. It is in this space that the AMA Council of Doctors in Training can take a lead and be involved in planning for the future of health care in Australia. We look forward to working with the minister to achieve this goal.
It's no secret that the government has established plans for a new medical school in Western Australia, in a country that's already struggling to meet the training needs of its current doctors in training. The delegation made a stand and demanded better workforce planning from the Federal government. The Federal AMA, AMA WA and AMSA have campaigned strongly on behalf of doctors in training and medical students to safeguard medical training in Australia, and we will continue to do so over the coming months.
Now is the opportune time for doctors in training to stand up as leaders in Australian health care. Now is the time for doctors in training to have a strong sense of self. Know what you do and why you do it. Build resilience, a strong peer network and be a leader in Australian health care.
Until next month,
Dr Danika Thiemt
Chair, AMA Council of Doctors in Training