Specialist Training Program
11 May 2015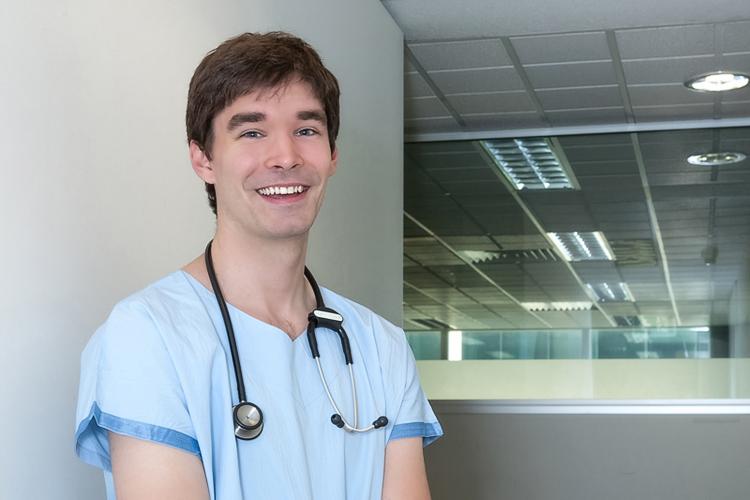 Earlier this year the funding for the STP program was under a cloud from 2016 onwards. The STP funds around 900 specialist training places each year in expanded clinical settings.
The AMA raised this issue with the Health Minister as well as through the media and was pleased to see the Minister announce that funding for 2016 STP places would proceed.
The AMA strongly supports the STP and will continue to push for its continuation, noting the Minister's statements that she will consult further regarding its future form.
Read more (https://ama.com.au/media/audit-report-confirms-success-targeted-specialist-training-program)