Join us for a personal conversation with the Hon. Julia Gillard
12 May 2015
As doctors we are taught about leadership from the first day we embark on our medical training. We are told that we are seen as leaders in society, that we will one day be the leaders of the medical profession, of our health services and potentially even the health system. Leadership is something we are all meant to be good at and meant to know how to do but something that we don't often think about in our daily clinical lives.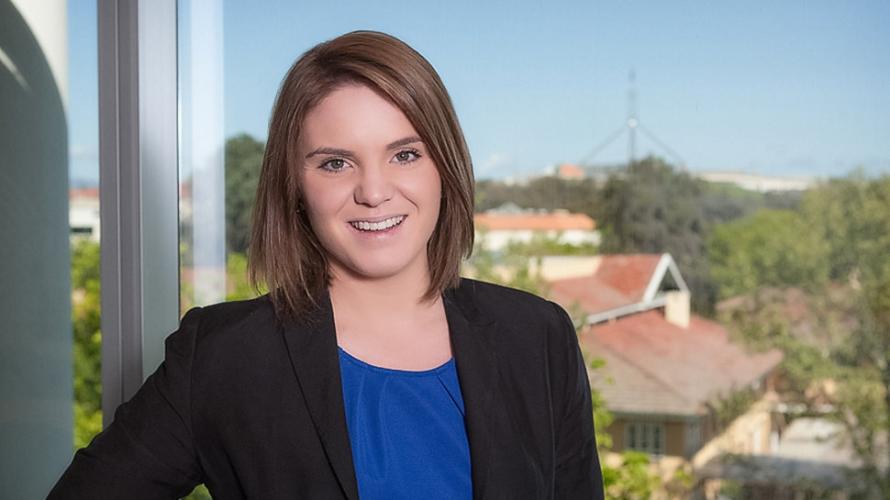 I have often been asked what leadership looks like to a DiT and I have found that there is no single answer. Leadership as a doctor in training is working with, and advocating for our patient to ensure they are receiving he highest quality of health care. It is about contributing to our profession through academic research or clinical excellence or about taking global perspectives on challenges facing humanity. Leadership as a doctor in training is also about standing up for the profession that we are a part of and working to ensure that we leave it a little better than we found it. Medical leadership matters. If not to you, then to the patients you will treat, the people you will work with and the system you will work in.
This month, AMACDT are lucky enough to have the Hon. Julia Gillard join us for our annual Leadership Development Dinner to discuss her experiences as an Australian leader. Doctors in Training from around Australia will be lucky enough to be addressed by Ms Gillard and have the opportunity to ask her questions about her time in Parliament or life since. I would like to invite all of you to join us at the Rydges Rooftop Bar in Brisbane, May 29th for your opportunity to address the former Prime Minister. Visit https://ama.com.au/nationalconference/ldd for information and tickets.
I hope to see many of you there to help us celebrate DiTs as leaders.