From the Chair
10 Feb 2015
Welcome to the first edition of E-DiT for 2015!
A big welcome to all of our new DiT members and welcome back to our returning members. The work that AMA Council of Doctors in Training (AMACDT) does over the year is guided by our membership and we value input from every one of you. We are looking forward to representing you this coming year and can't wait to share some of the projects we have been busy working on.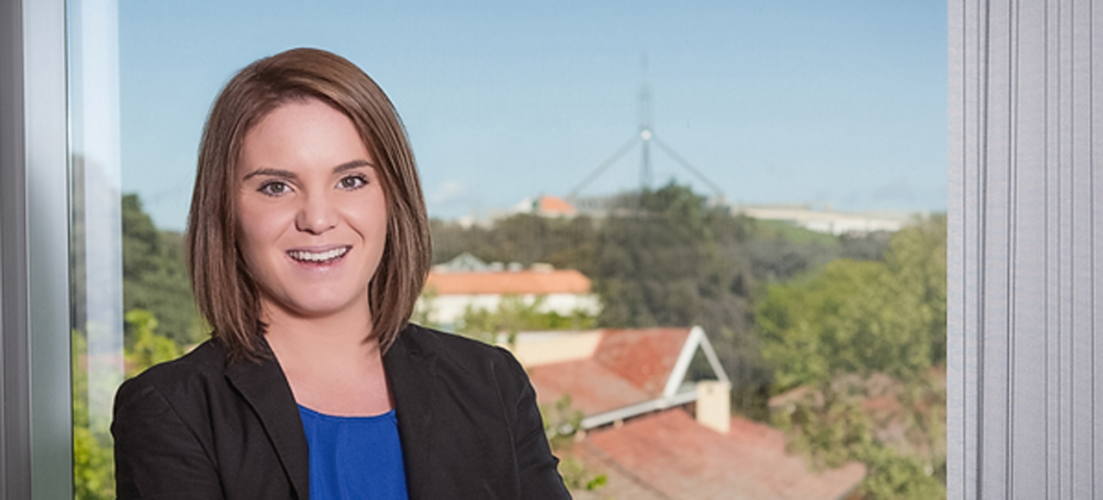 Medical training is at the core of AMACDT's advocacy work and one that we will be focusing on in 2015 as we provide input into the intern review, consider employment models for prevocational trainees and employment of graduating fellows.
AMACDT has already made a huge start to 2015. January saw meetings with Senator Nash and the Hon Catherine King's advisers to discuss medical training, regional training networks and the abolition of the PGPPP program. Meetings with the Department of Health were also held to discuss workforce planning in the wake of the loss of Health Workforce Australia, and we met with the Australian Medical Council to discuss the review of accreditation standards for specialist medical education. Along with representation at the National Medical Training Advisory Network meeting on the 17 February, there will be plenty for AMACDT to discuss at our first meeting of the year.
AMACDT will be hosting its annual Trainee Forum in Sydney on the 21st of this month. This is a great opportunity for us to hear from you, our members, about what the big issues are with training in 2015. We have some great speakers lined up and will be talking about the 'modern day' trainee and what our role in today's health care system is, the role of the service registrar and the opportunity to contribute to discussion on the quality of medical training in Australia. We would love to have everyone along and look forward to being able to hear where you think CDT should go in 2015.
As we excitedly embark on a new year of CDT advocacy, I would like to make a special note of those Councillors who have moved on from their CDT positions. Dr Melita Cirillo (WA), Dr Chloe Abbott (ACT), Dr Pasqualina Coffey (NT) and Ms Jessica Dean (AMSA President) all made huge contributions to CDT and we are sad to see them go. A special mention should be made of Dr James Churchill (AMACDT Chair) for his amazing efforts and contribution to AMACDT in 2014 and Dr Sally Banfield (NT) for her efforts on GP Training reforms. We wish you the best of luck with your future endeavours and hope to see you around CDT again in the future.
Until next time,
Dr Danika Thiemt
Chair, AMA Council of Doctors in Training